Picasso Museum Guided Tour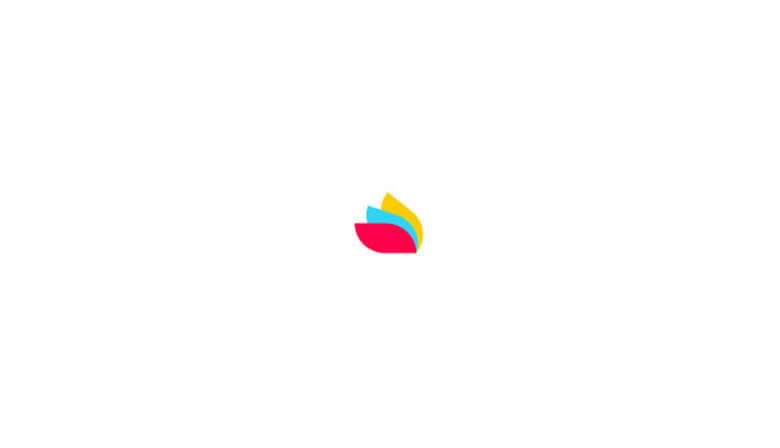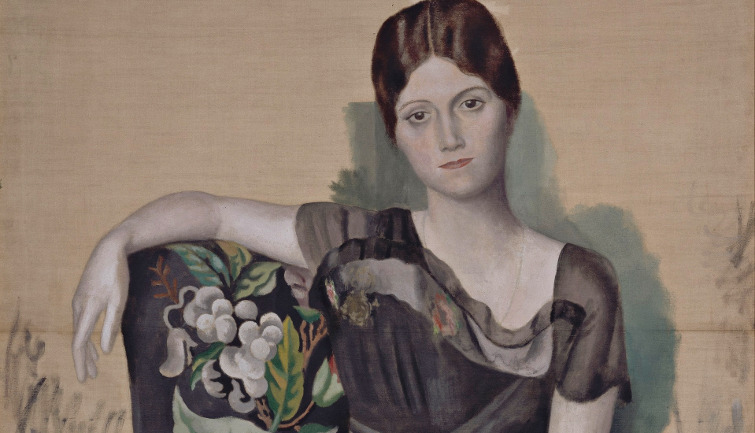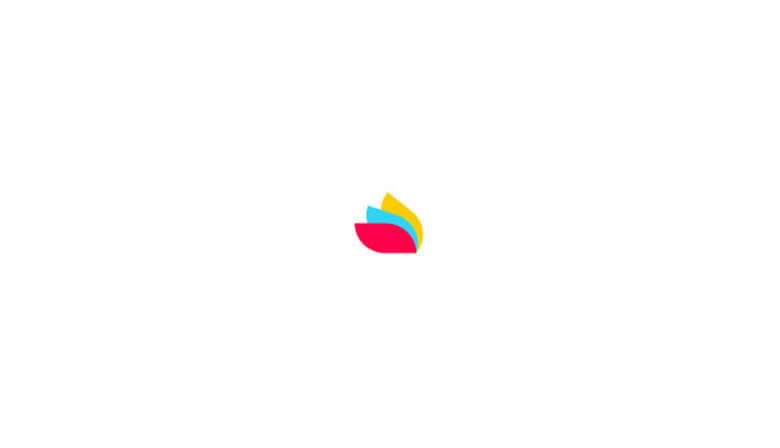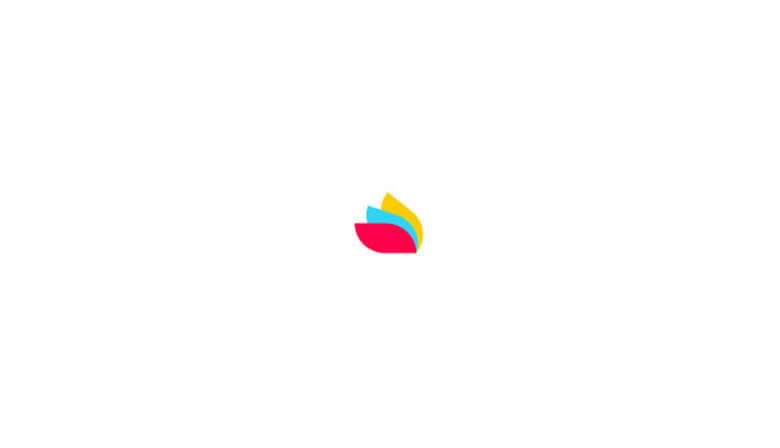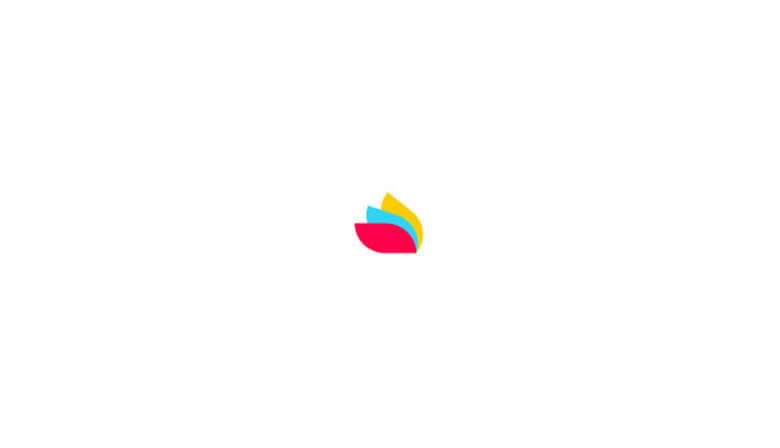 Highlights
Barefooted Girl
Learn about the 20th century history and culture
the Minotaur
Admire some major pieces of art such as Massacre in Corea, Studio in LA, Bull's Head, the Minotaur, Barefooted Girl, and many other important works
Discover the life and work of famous artist Pablo Picasso
Studio in LA
<ul><li>Discover the life and work of famous artist Pablo Picasso</li><li>Learn about the 20th century history and culture</li><li>Admire some major pieces of art such as Massacre in Corea
Bull's Head
and many other important works</li></ul>
This two-hour skip-the-line museum visit is focused on the 20th century's world's most famous artist, Pablo Picasso. Picasso's life and art were equally exciting and controversial. This tour covers his development from the very beginning to the end; many different styles and periods he went through, that reflect his political and cultural views. For example, did you know that Picasso was a member of the Communist party? On this tour, you'll learn about this and many other interesting fact from his life – also, how these (and other) ideas were reflected in his work.

Picasso is possibly the most well-known and idiosyncratical artist of the 20th century. Active for a very long period of time, his work came to embody most, if not all of the essentials styles and movements of his time. Moving through different formations, he also used different media – and though he's most famous for his cubist artworks, this is but a fraction of his opus.

Visiting the Picasso museum gives you a unique opportunity to discover all of the stages of his work as they developed and succeeded with time. This visit also allows you to learn a lot about the 20th century history and culture, as a very important context of Picasso's work.

The 2-hour museum visit starts at the entrance of the Picasso museum. Your guide will be carrying a red canvas tote bag.
Let's go
Book your tour
1. Define your needs
Date
Selected
Special offer
Unvailable
2. Select your tour
Picasso Museum Guided Tour
Cancellation fees : Free cancellation up to 7 calendar days before departure (Central European Time)
Beyond that period, the following fees apply:
6 to 3 calendar days prior service: 50% of tour price (Central European Time)
2 calendar day prior service: 100% of tour price (Central European Time)
We take care of everything
Preparation of the tour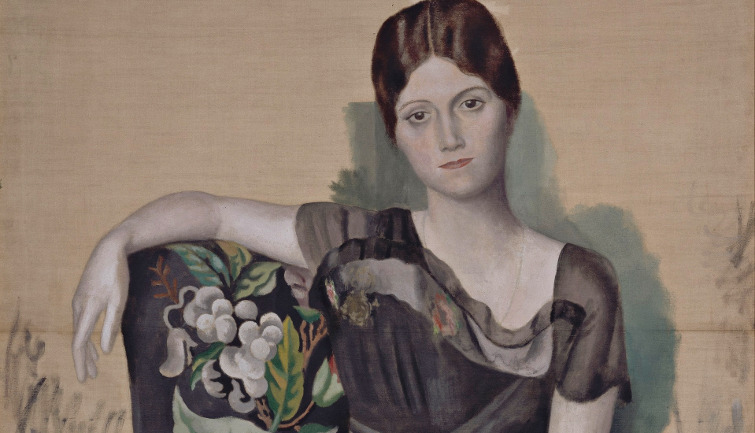 2 hour(s)
Organized by Paris in Person
Tour Code: MKTP_343