Museums: Reserve Your Tickets Online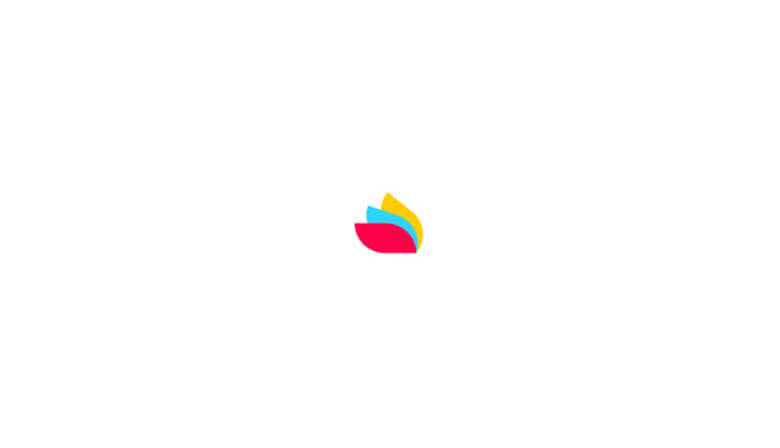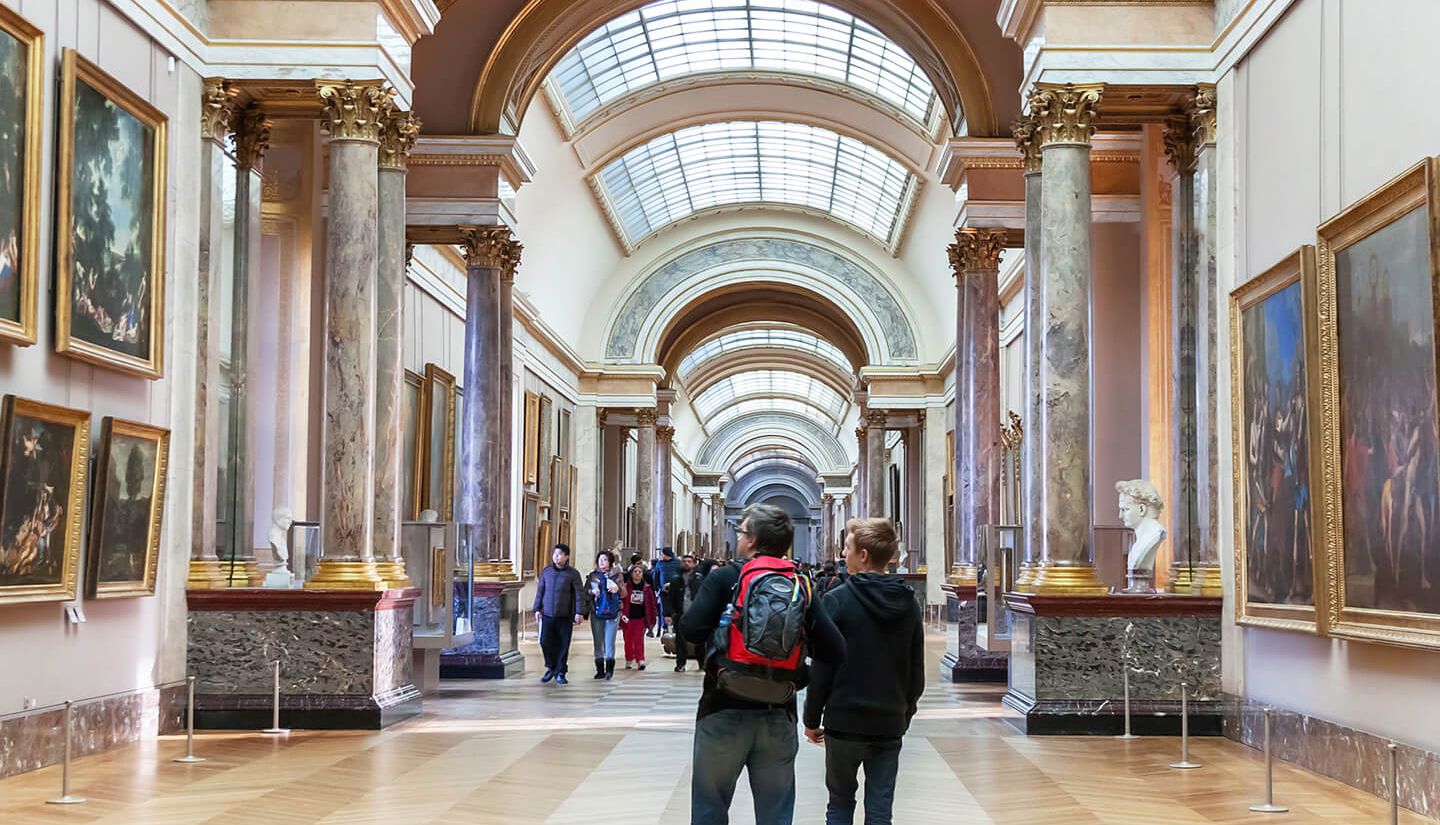 Skip-the-line Guided Tour of the Louvre Museum
Take a guided tour of the main rooms of the Louvre museum and see major works of art like the Mona Lisa. Time to walk freely through the other rooms at the end of the visit.
Read more…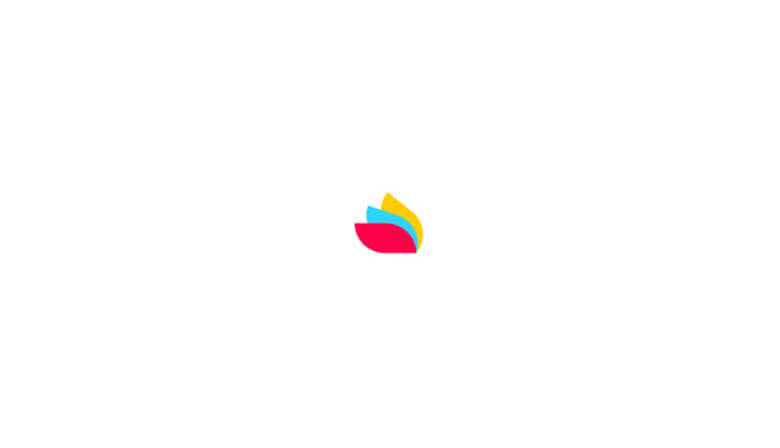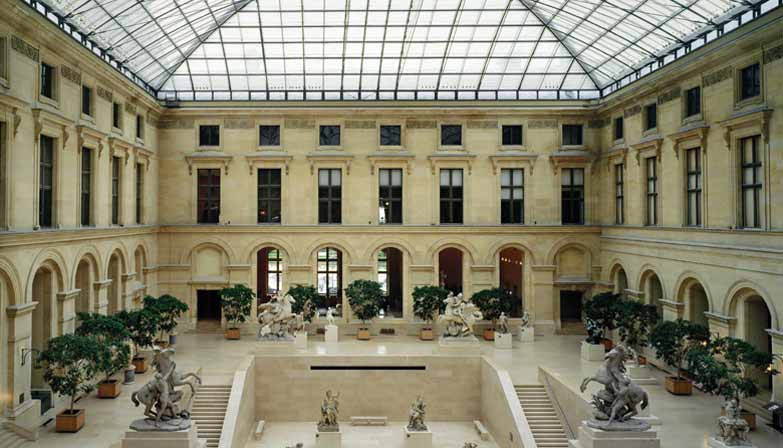 Paris offers more than 180 museums and monuments to visit: all your vacations will not be enough to discover the museographic spaces, the exhibition halls, the historical monuments that receive it throughout the year in the city of light, whose cultural influence surpasses the borders of France or even of Europe.
Thanks to the Paris Museum Pass, you can visit all the monuments and museums of Paris and its surroundings with complete freedom and without waiting in line. In addition to the essential museums, such as the Louvre and the Musée d'Orsay, discover other places that are less popular among the general public, but just as interesting. Lovers of medieval times, for example, can access the National Museum of the Middle Ages in Cluny. Discover also, with this pass, other historical monuments such as the Arc de Triomphe, Notre-Dame, the Musée d'Orsay or the Castles of Vincennes, Versailles, and Fontainebleau.
You don't have time to visit many monuments and enjoy the pass? Pariscityvision.com also proposes you to visit the Louvre or Versailles with a multilingual audio-guide. Buy your tickets in advance for the museum of your choice. For example, buy your ticket to the Rodin Museum, which allows you to discover the life and work of the artist in two places.