"Belle Epoque" dinner and Moulin Rouge Show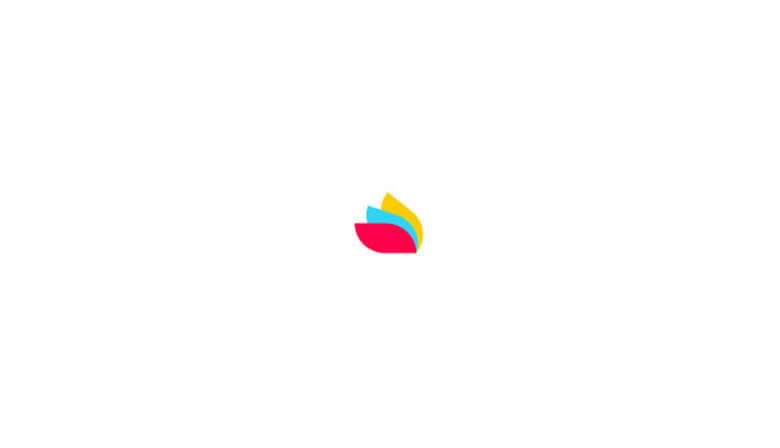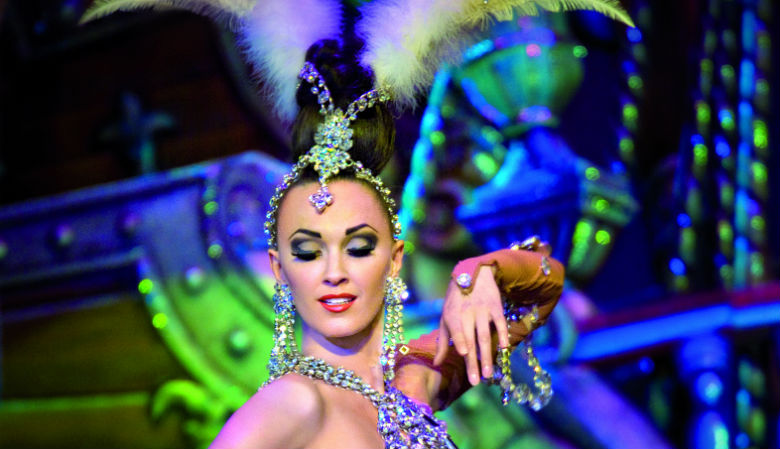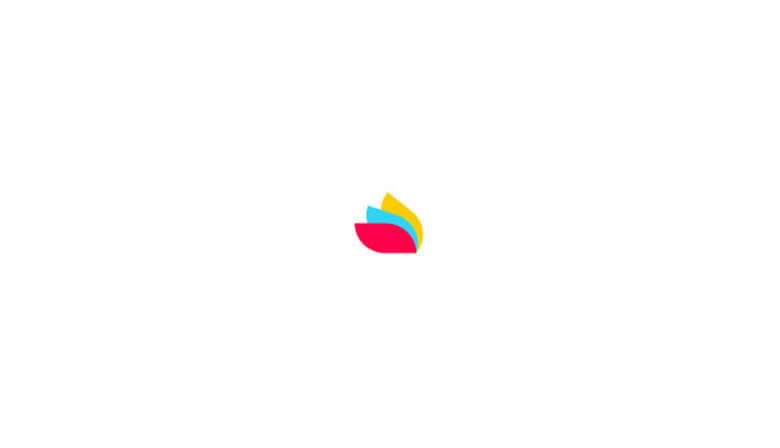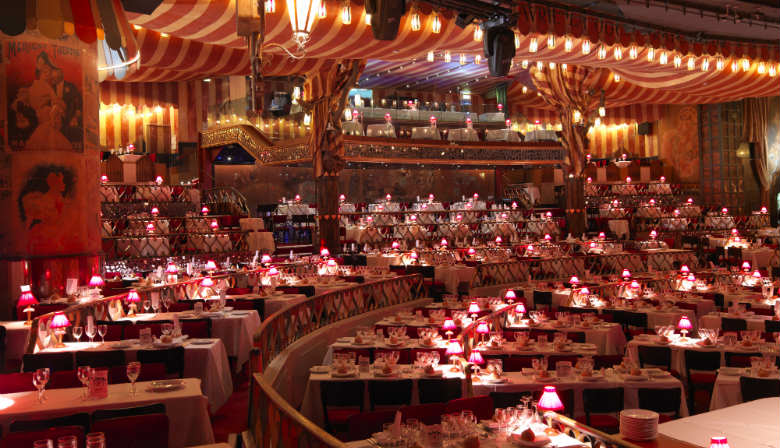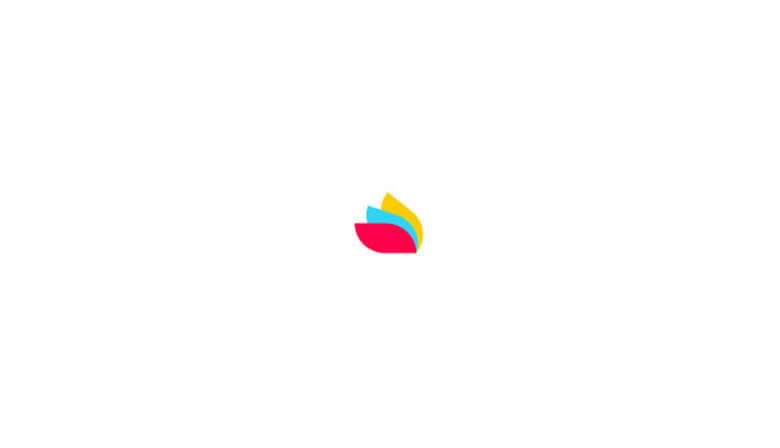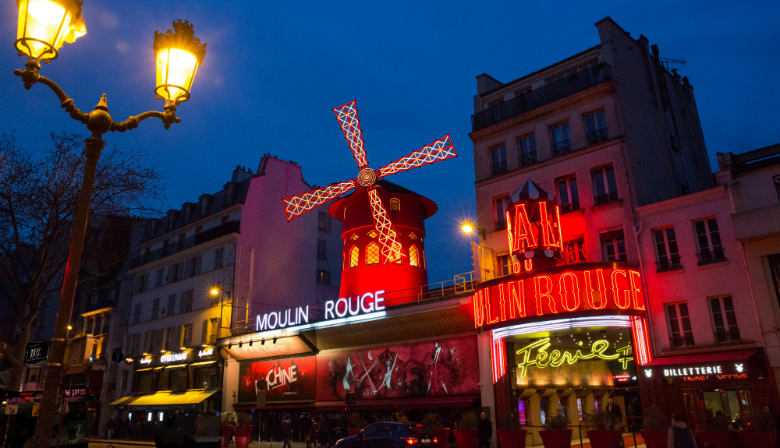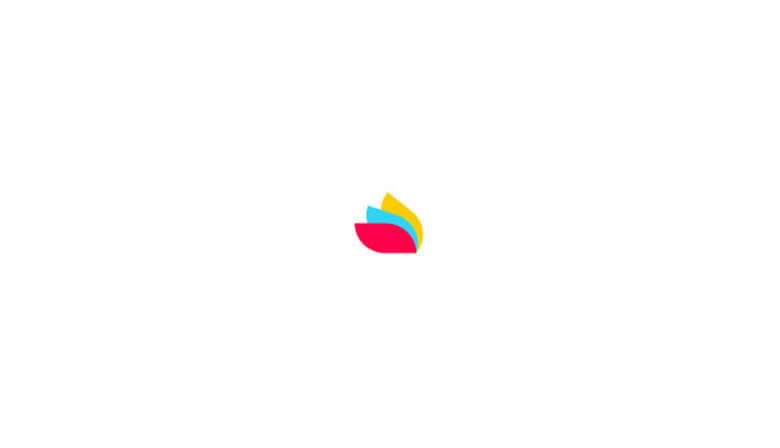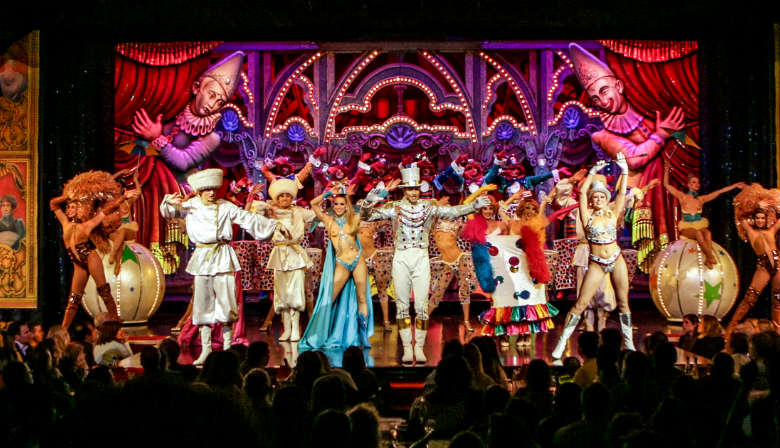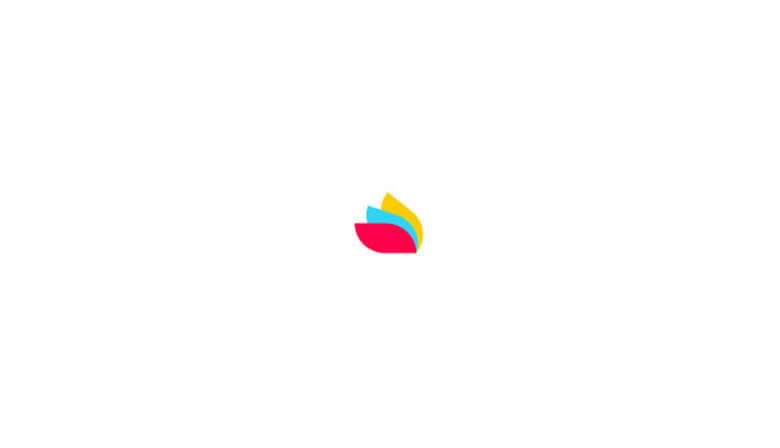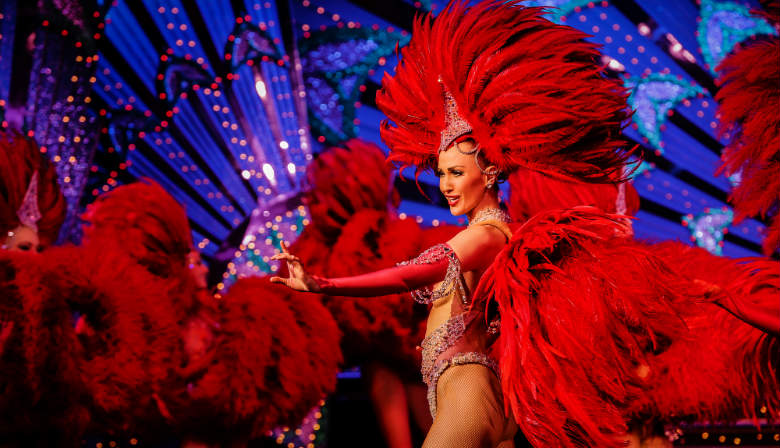 Highlights
Astonishing performances in the cabaret's "Féérie" show
Unforgettable evening at the legendary Moulin Rouge
Panoramic bus tour of Paris with fascinating commentary
Gourmet dinner with a selection of refined dishes
Experience a fantastic night at the famous Moulin Rouge cabaret. You'll enjoy a traditional dinner before being amazed by the fabulous "Féérie" show. If you'd like, you can also choose our option of a panoramic bus tour of Paris.
Arrive directly at the Moulin Rouge ticket desk and show this voucher. The cabaret team will greet you and lead you to your table right in front of the stage. You'll be served the "Belle Epoque" menu with a pre-dinner drink and a selection of refined dishes for a gourmet meal. The menus are created by Chef Le Quellec, who draws his inspirations and discoveries from his many travels. The hip, retro decor of the Moulin Rouge's main room immerses you in an enchanting ambiance.
Belle Epoque Menu:

Mise en Bouche
**
Starter at choice:
Pressed Foie Gras, Melon Jelly with Elderflower Jus, Toasted Brioche
Lobster Medallions, Avocado Tartare, Light Bisque Slightly Acidulous with Lambruscum Vinegar
Sashimi of Marinated Salmon with Timur Pepper
***
Main Course at choice:
Seabass Stuffed with Herbs and Preserved Lemon, Meuniere Jus, Artichokes and Caramelized Fennel
Fillet of Beef Roasted with Thyme and Lemon, Provencal Sauce Vierge with Chanterelle Mushroom, Thin Tart of Sweet Pepper and Eggplant Caviar
***
Dessert at choice:
White Chocolate Ganache Perfumed with Jasmin, Rose Flower Scented Macaron, Mixed Seasonal Fruits
Dark Chocolate Shell, Passion Fruit Jelly, Crunchy Hazelnut, Feuilletine, Coffee Emulsion
**
Drinks:
1/2 bottle of Champagne Laurent Perrier
Vegetarian / Vegan menu*:
Starter at choice:
Leeks with Truffle Dressing and Black Chanterelle
Snow Crab with Artichoke Salad, Watercress and Hazelnuts
Artichoke Salad, Watercress, and Hazelnuts (vegan)
**
Main course at choice:
Oven Roasted Pollock, Diced Pumpkin, Chestnut, Chinese Artichoke
Lemon Risotto with Gold Leaves
Mixed Seasonal Vegetables, Served Warm (vegan)
**
Dessert:
Exotic Fruits Minestrone, Sherbet of the Day
Coconut Milk Tapioca, Exotic Emulsion, Fruits Minestrone, Sherbet of the Day
Child Menu*
Cucumber Sticks with a Creamy Soft Cheese and Chives
**
Roasted Breast of Chicken, Roasted Grenaille Potatoes with Thyme, SImple Jus
**
Crème Brûlée with Almond Wafer
* Examples of menu, subject to modification
After dinner, the curtain rises to usher in the magical performance. The "Féérie" revue is made up of a marvelous sequence of different scenes and acts. You'll be amazed by the beauty of the Doriss Girls and the performances of the dancers and acrobats. The fast-paced rhythm will sweep you along for an unforgettable night. The superbly feathered, glittering costumes are also a feast for the eyes. The classic French Cancan will make you want to dance and you'll leave the performance full of excitement.
Additional offer: Paris City Tour
Depending on the option you choose, you can enjoy a panoramic bus tour of the city. Contact us to make your reservation and set off on this Paris visit whenever you'd like. This two-hour route through the heart of the capital highlights the city's key monuments and iconic neighborhoods: from the Opéra Garnier to the Arc de Triomphe, as well as the Champs Elysées and the Musée du Louvre; you'll cross the Ile de la Cité and see Notre-Dame de Paris; you'll admire the Eiffel Tour from different angles. Fascinating commentary available in the language of your choice will introduce Parisian life as experienced by its inhabitants. You'll learn how Paris and its architecture evolved over the centuries. Meanwhile, children will hear the story of Lulu and Maurice, with fun anecdotes on these two dogs' lives in Paris.
Please note :
Guests should dress elegantly. No shorts, jeans or tennis shoes
Mandatory paying cloakroom at the Moulin Rouge cabaret
Children are accepted from 6 years old
The show starts at 9.00 pm and ends at 11.00 pm
The route and itinerary are given as an indication only; they may be subject to change for reasons of traffic or other exceptional events
Non-stop city tour
Available languages for tour commentary: French, English, Spanish, Italian, German, Portuguese, Japanese, Chinese, Russian, Korean, Dutch
Commentary for children available in French, English, Spanish, German, Italian
Let's go
Book your tour
1. Define your needs
Date
Selected
Special offer
Unvailable
2. Select your tour
"Belle Epoque" dinner and Moulin Rouge Show
"Belle Epoque" dinner and Moulin Rouge Show
Moulin Rouge Show "Belle Epoque" Menu in a Small Group
We take care of everything
Preparation of the tour
Address : Moulin Rouge Cabaret
82 Boulevard de Clichy 75018 Paris
3:45 hour(s)
Organized by PARISCityVISION
Tour Code: DMBES