Haussmannian Paris Guided Tour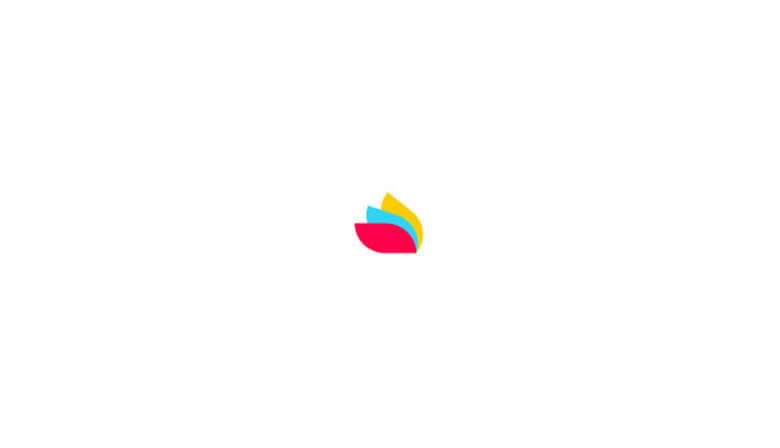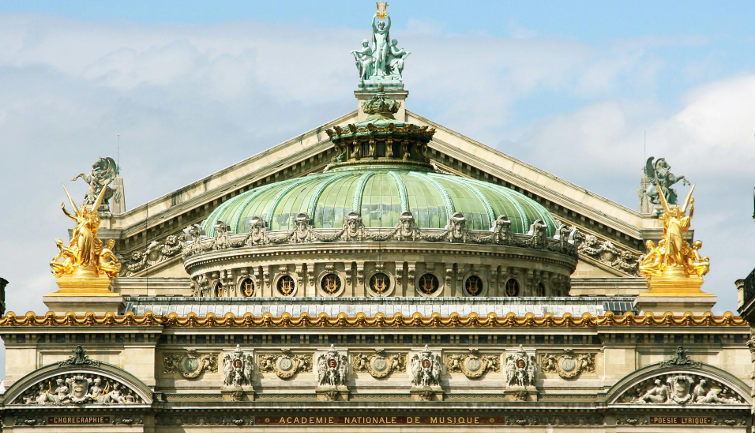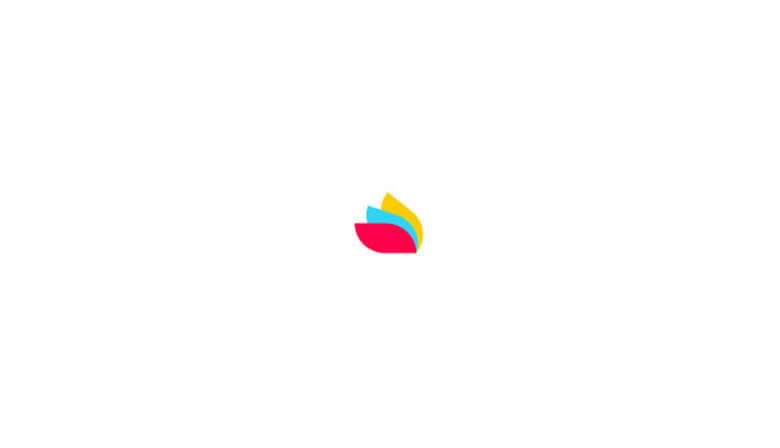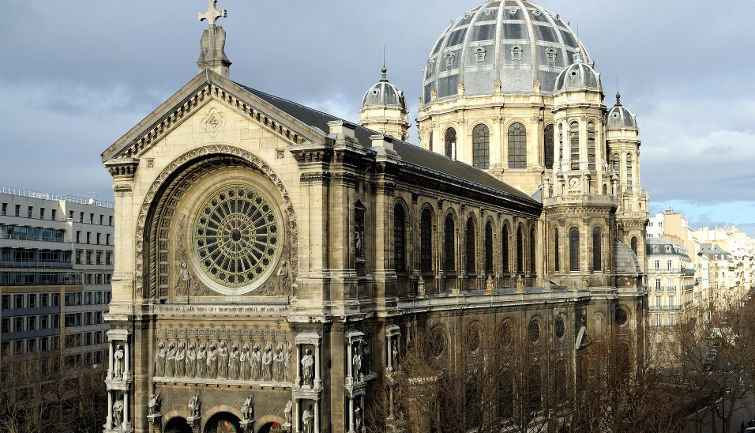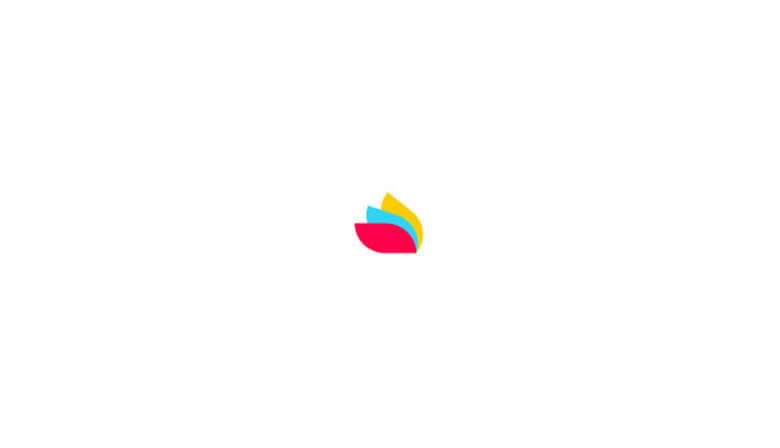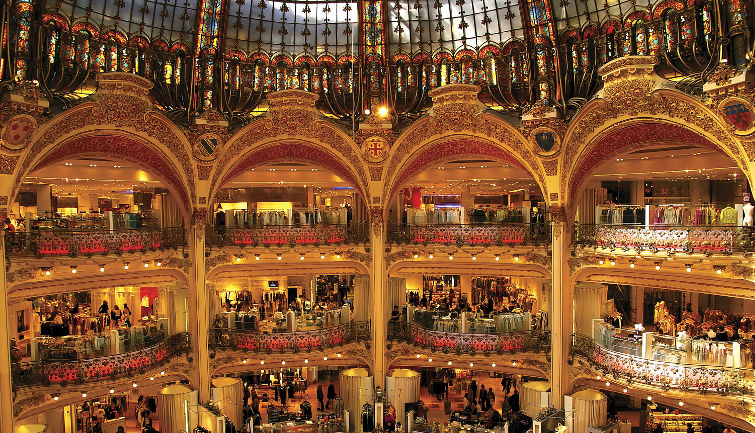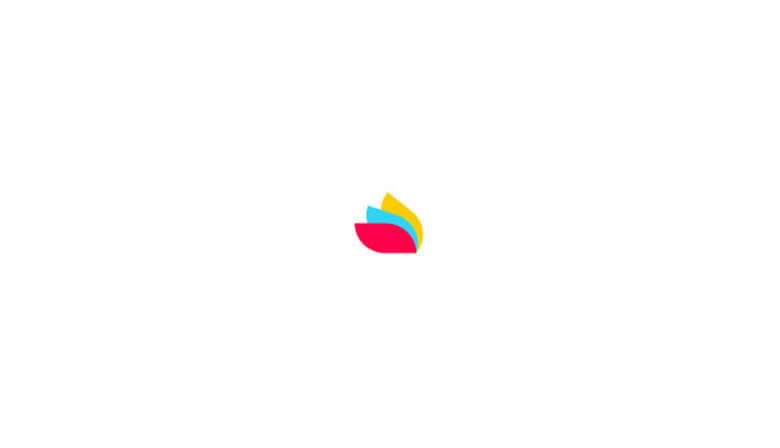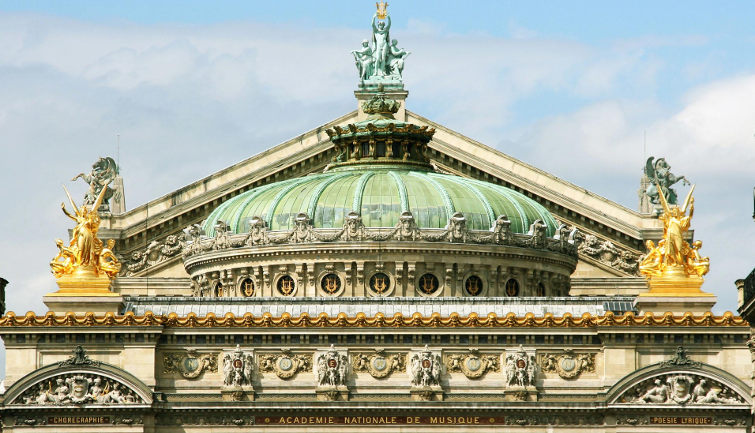 Highlights
the Galeries Lafayette and many more reminders of the Haussmannian intervention</li></ul>
the Opéra Garnier
<ul><li>Learn all about one of the most controversial period in Paris' history</li><li>Discover the work of one of France's most famous architect</li><li>Admire the avenue de l'Opéra
This two-hour tour deals with the most exciting, ambitious and controversial period of the Parisian history – the famous (also infamous) Haussmannian intervention. In the second half of the 19th century, Paris was completely remodelled – instead of a small, still mostly medieval city, a modern metropolis built to impress everyone, built around the ambition of acting as a centre of Europe and indeed the world.

Long and wide avenues were being made – a building model unique to this urban planning was spread all over the city. Paris became, for the first time in its history, aesthetically unified, polished, imperially impressive and most of all – functional. But, what was the price? Many houses were demolished, churches, palaces, parks and even hilltops flattened to the ground. Many famous writers and poets, like Victor Hugo or Charles Baudelaire, complained that the city lost its soul.

Our tour goes back in history to this exciting period and gives you a comprehensive view of all of the aspects of the Haussmannian intervention, the good and the bad, with a pinch of alternative explanations as to why it was made in the first place (and some centuries old conspiracy theories as well). Join us for this unique discovery of the Haussmannian Paris in all its disputable glory.

The visit starts in front of one of the most famous edifices of the era, Opéra Garnier. A guide will be waiting for you at the entrance, carrying a red canvas tote bag. After that, we visit the different sites of the Haussmannian era, including Avenue de l'Opéra, Boulevard Haussmann, Galeries Lafayette and more. The visit ends at the church Saint Augustin.
Let's go
Book your tour
1. Define your needs
Date
Selected
Special offer
Unvailable
2. Select your tour
Haussmannian Paris Guided Tour
Cancellation fees : Free cancellation up to 7 calendar days before departure (Central European Time)
Beyond that period, the following fees apply:
6 to 3 calendar days prior service: 50% of tour price (Central European Time)
2 calendar day prior service: 100% of tour price (Central European Time)
We take care of everything
Preparation of the tour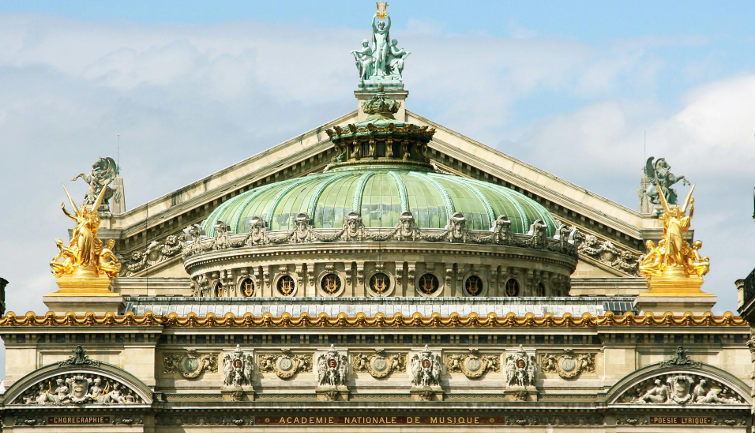 2 hour(s)
Organized by Paris in Person
Tour Code: MKTP_340