Rodin Museum Guided Tour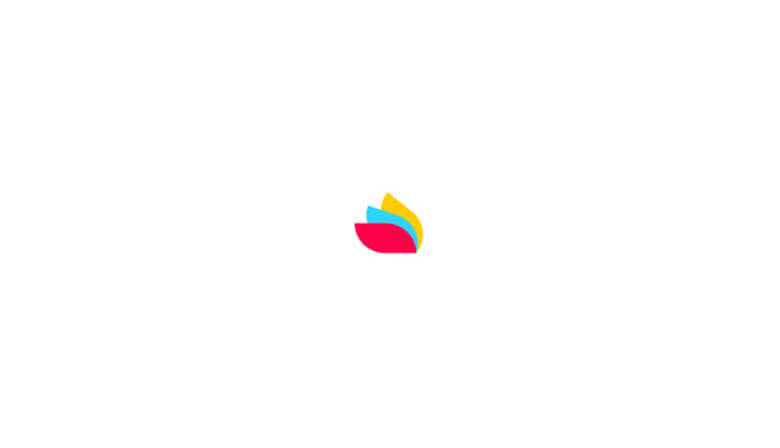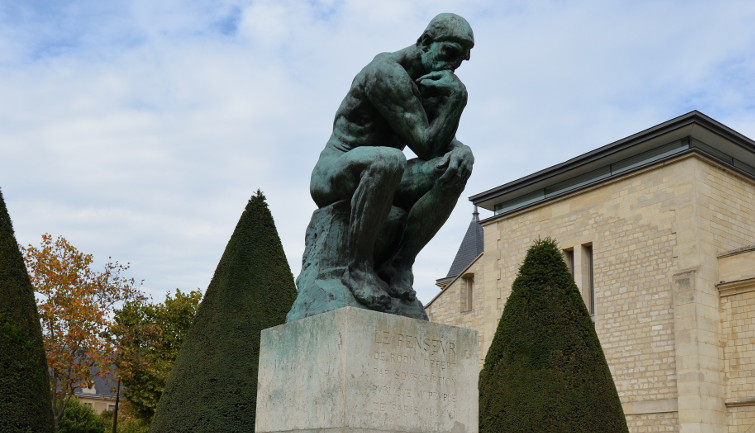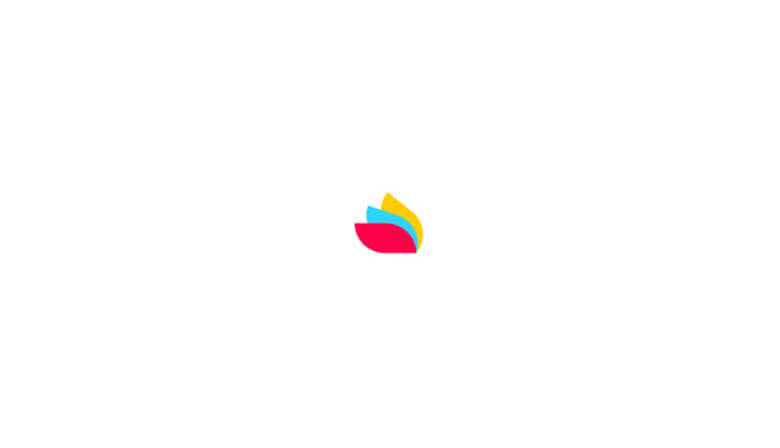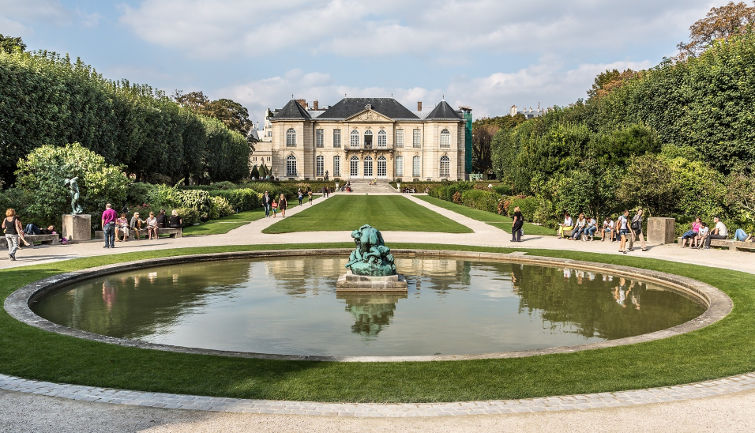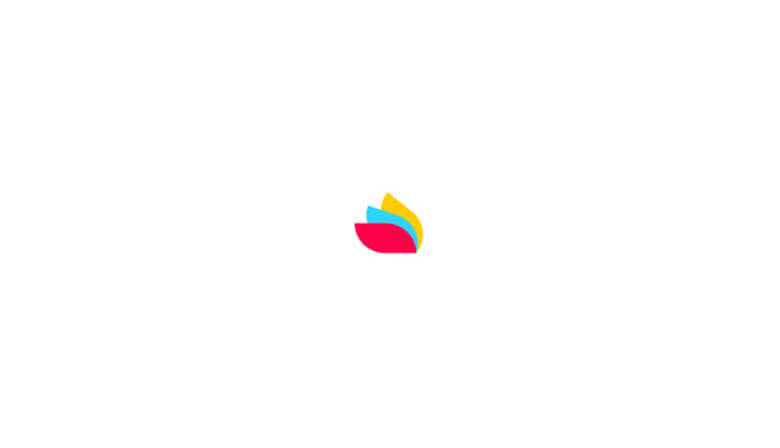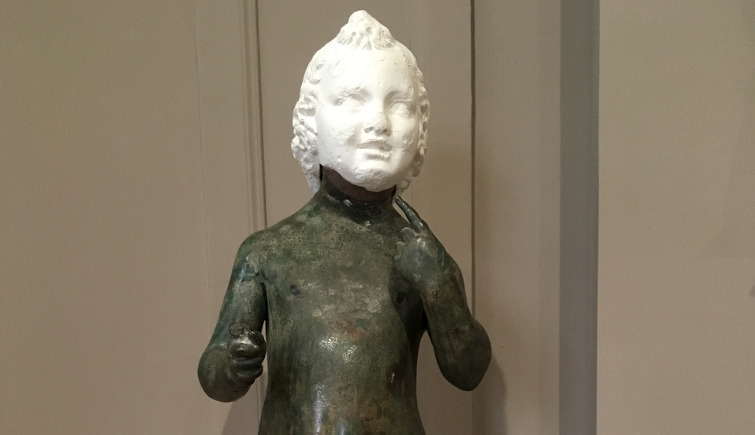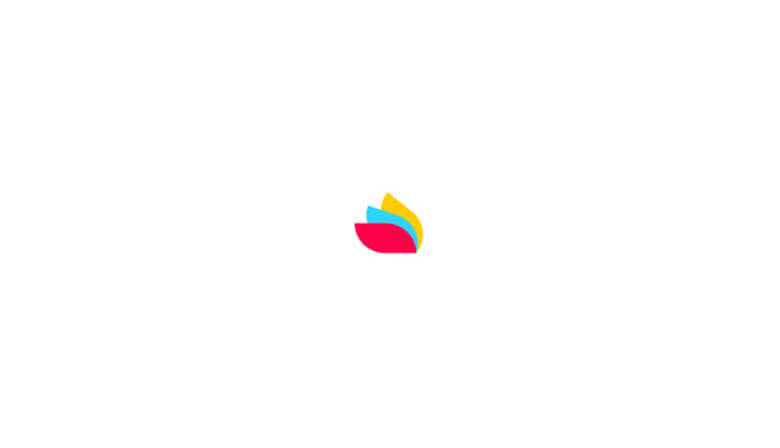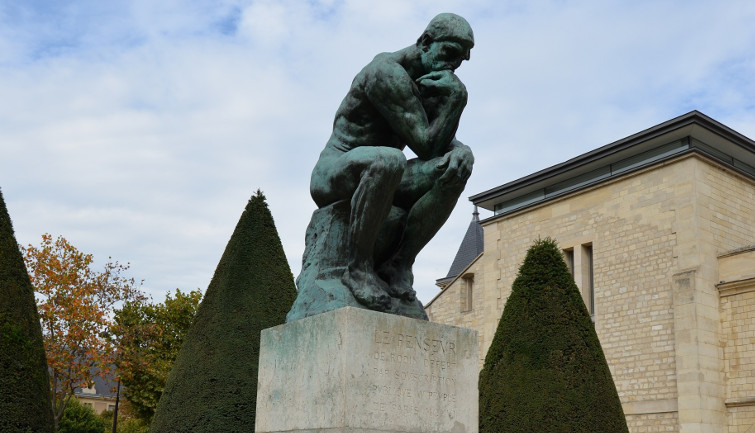 Highlights
The Gates of Hell</li><li>Get some insights on what life in the early 20th century was like</li><li>VIsit of the garden is included</li></ul>
<ul><li>Discover the history and the work of French famous artist Auguste Rodin</li><li>Admire some major pieces of art like The Thinker
The Kiss
This two hour skip-the-line museum visit is focused on the work of the most famous, controversial and brilliant French sculptor of its time – Auguste Rodin. Take this occasion to get acquainted with his work and discover why he has such an esteemed place in the history of French and European art. The visit includes the gardens as well as the interior of the museum.

Turn of the century, France was a uniquely interesting place that will hardly ever repeat in history. A society that was undergoing a massive change in all of imaginable aspects – regimes and ideologies were changing; revolutions were happening; modern art started imposing itself against the classical. Amidst all this turmoil, a singular figure arose – Auguste Rodin. Much like Picasso throughout the 20th century, Rodin throughout the late 19th and early 20th would sublimate all of the changes, revolutions, dreams, anxieties, doubts and disappointments of his time.

This visit, much like Rodin's work, is unique in that aspect. It is through a work of a singular artist that we get to learn about his entire era; as much as his art is original and stand-alone, it is also a perfect mirror of its time. Therefore this museum visit offers a great informative and historical value. You will not only learn about Rodin's life and work, but also about this relation to the art of this time, and the relation he had with the other important artists of the era, most notably the impressionists.

Through a detailed presentation of his most famous and thought provoking statues, like the Thinker, the Kiss, Balzac, the Gates of Hell, the Burghers of Calais, and many more, you will understand what was so unique about his persona and how he revolutionized the art of sculpture.

The museum visit starts in front of the Rodin museum and takes place in the gardens as well as in the museum building. A guide will be waiting for you at the entrance, carrying a red canvas tote bag.
Let's go
Book your tour
1. Define your needs
Date
Selected
Special offer
Unvailable
2. Select your tour
Cancellation fees : Free cancellation up to 7 calendar days before departure (Central European Time)
Beyond that period, the following fees apply:
6 to 3 calendar days prior service: 50% of tour price (Central European Time)
2 calendar day prior service: 100% of tour price (Central European Time)
We take care of everything
Preparation of the tour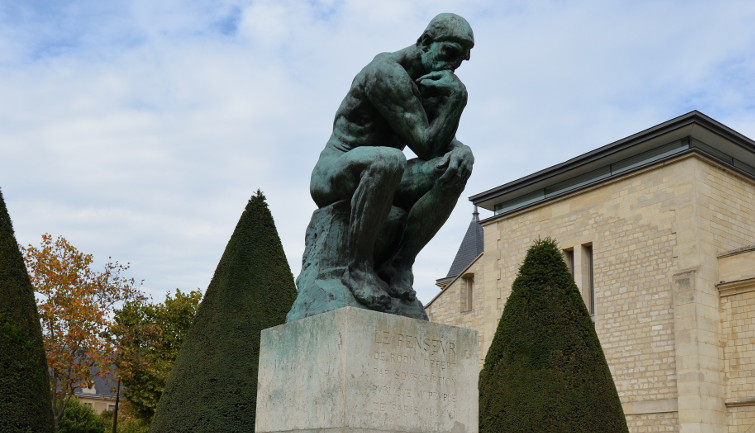 2 hour(s)
Organized by Paris in Person
Tour Code: MKTP_342