Montparnasse Tower Ticket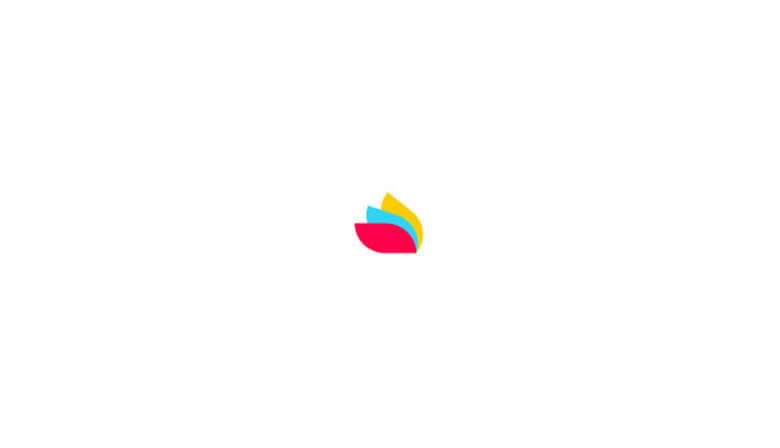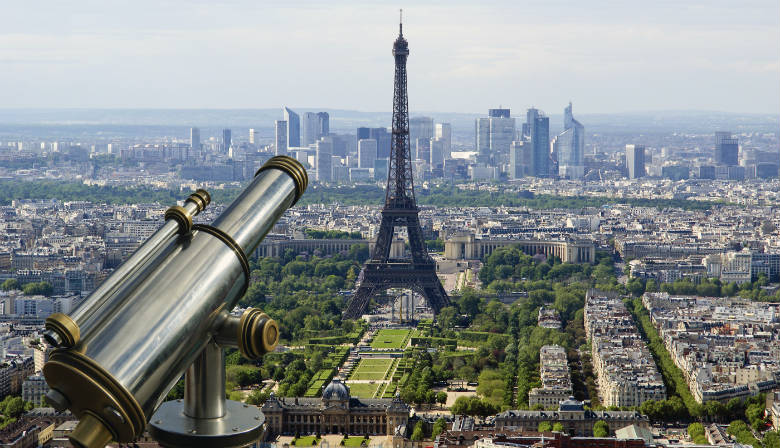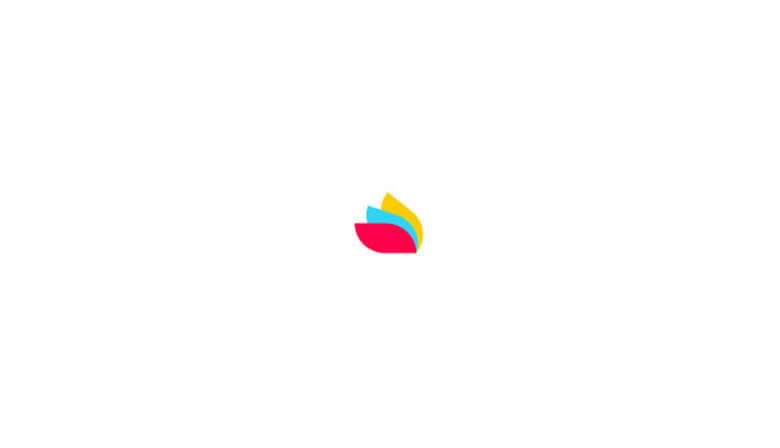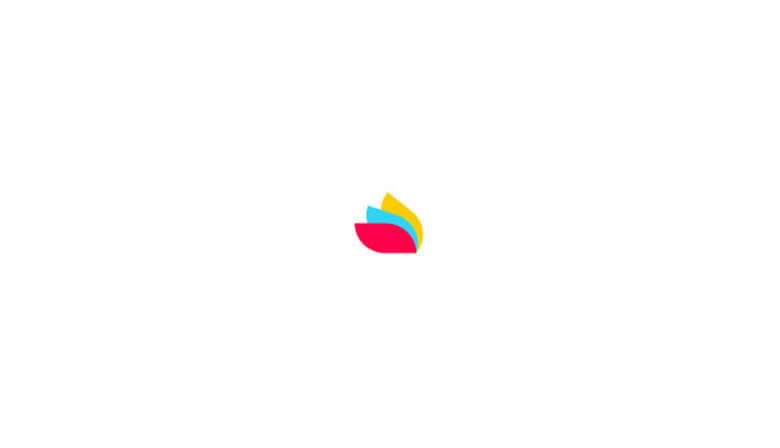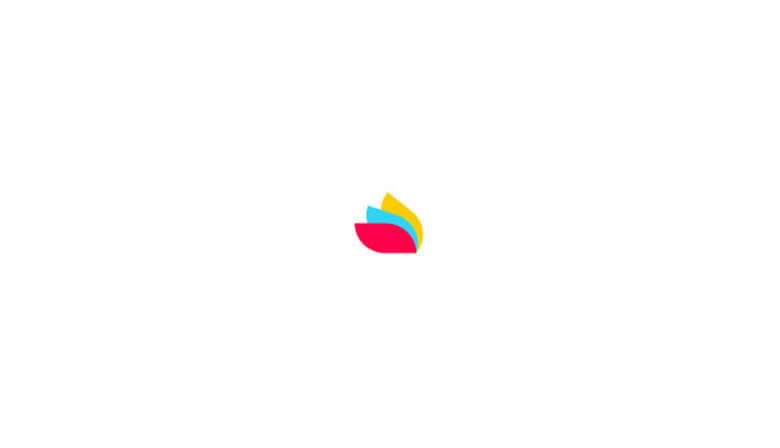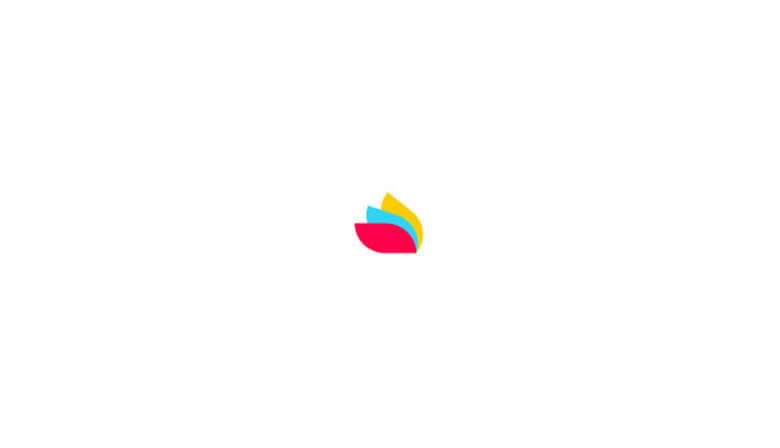 Highlights
Terrace on the 59th floor, with up to 25 miles of viewing distance
Spectacular 360° view from the top of the Montparnasse Tower Panoramic Observation Deck
The entrance ticket for the Montparnasse Tower is to be collected at the Paris City Vision Louvre or Paris City Vision Eiffel Tower agency at any time according to their opening hours (you can (CAN) consult them HERE) and valid at any time according to the Tower's schedules.
Visit the Montparnasse Tower at your leisure. Located in a lively part of the 15th arrondissement of Paris, it's the city's tallest building.
The Montparnasse Tower Panoramic Observation Deck offers a spectacular 360° of Paris 656 feet above ground, on the 56th floor of the building. It offers a two-story panoramic view, including a covered panoramic floor and an outdoor viewing area.The panoramic floor is located on the 56th story of the tower and offers an unobstructed view of the capital through large bay windows. You can learn about the tower's architecture and history from a number of informative exhibit pieces in a welcoming and climate-controlled environment.
Next, steps lead up to the 59th floor, where you can enjoy an outdoor viewing area. Experience a unique thrill as you discover this jaw-dropping view of Paris. Weather permitting, it is possible to see up to 25 miles into the distance. You can enjoy panoramic views of quintessential Paris monuments — the Eiffel Tower, Arc de Triomphe, Les Invalides and its gilded dome, the Louvre, and the Sacré-Coeur Basilica. At nightfall, watch in wonder as Paris light up.
During this visit, you can take advantage of the many services at your disposition, such as the 360 Café, a gift shop, and a Champagne bar.
Please note:
Non-changeable, non-cancellable, non-refundable ticket
Opening hours:
October 1 to March 31: Sunday – Thursday from 9:30 a.m. to 10:30 p.m. and Friday – Saturday from 9:30 a.m. to 11:00 p.m.
April 1 to September 30: Every day from 9:30 a.m. to 11:30 p.m.
Let's go
Book your tour
1. Define your needs
Date
Selected
Special offer
Unvailable
2. Select your tour
Montparnasse Tower Ticket
We take care of everything
Preparation of the tour
Address : Paris City Vision Louvre Agency
2 rue des Pyramides 75001 Paris
Metro :
Tuileries
, Pyramides
3 hour(s)
Organized by PARISCityVISION
Tour Code: TM
Reviews from the community
They give their opinion