Orsay Museum Skip the Line Tickets and Interactive Paris City Tour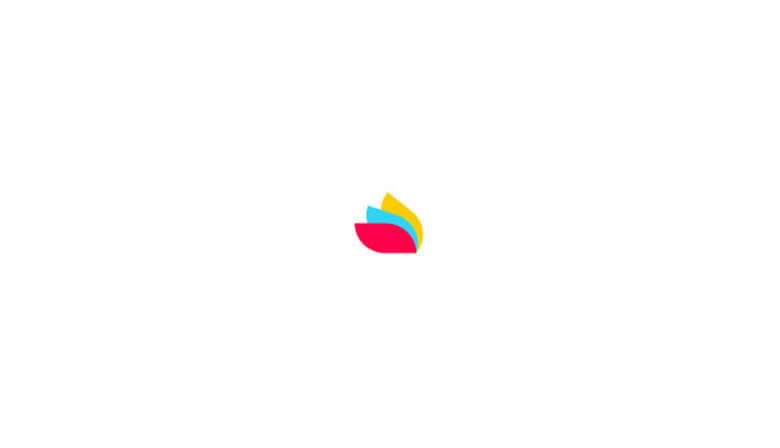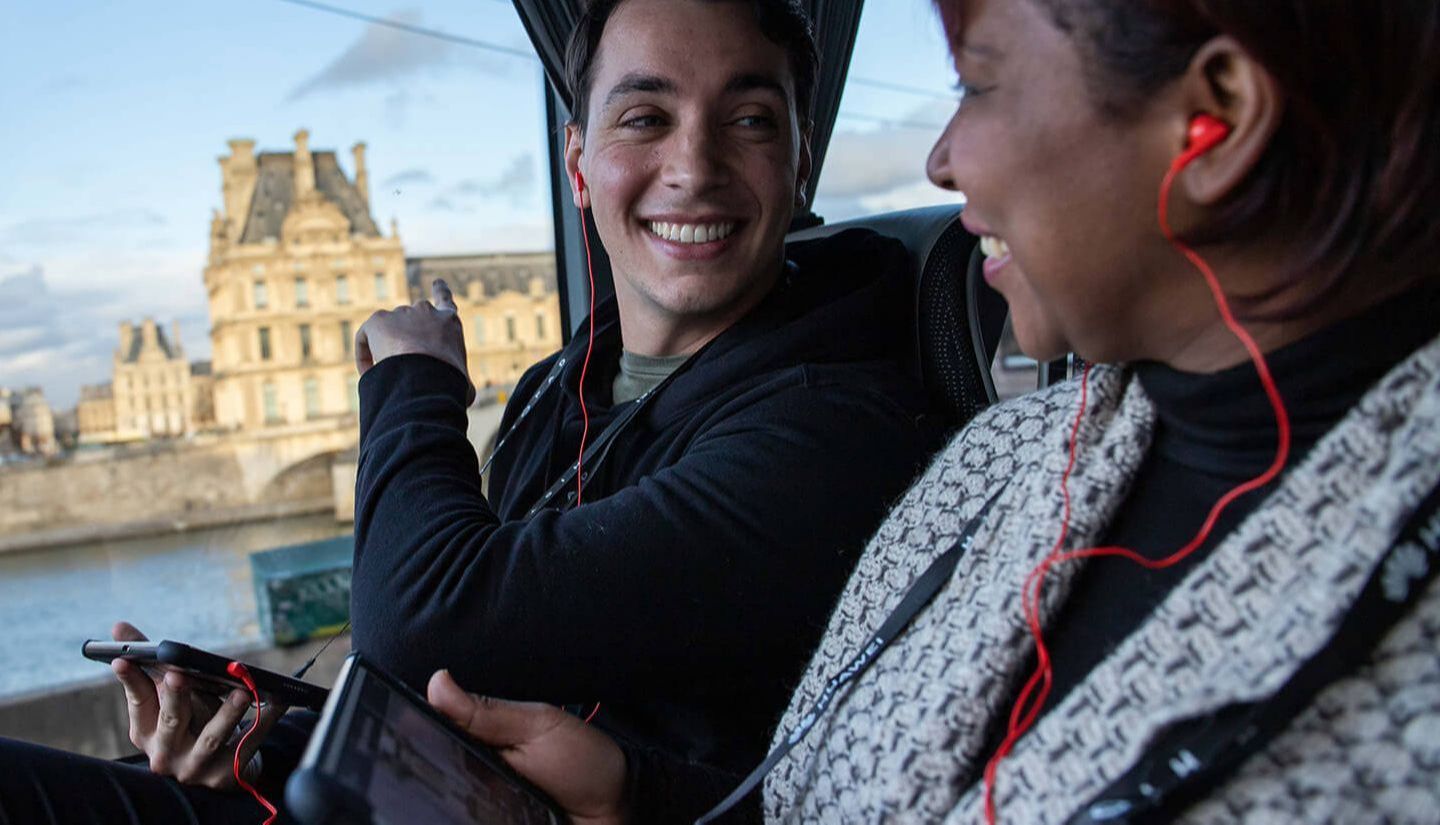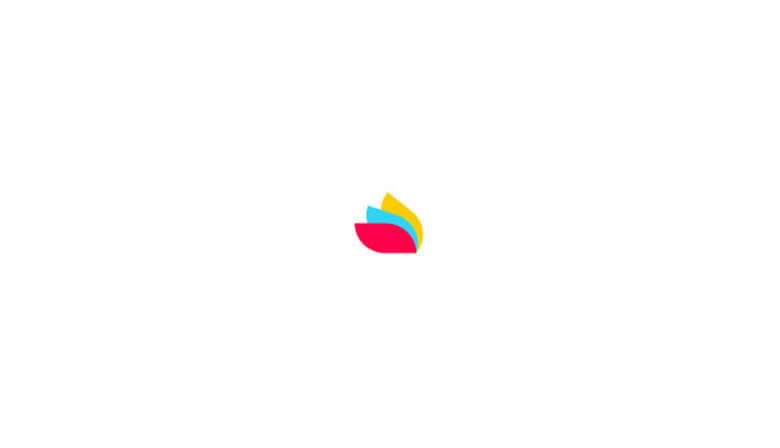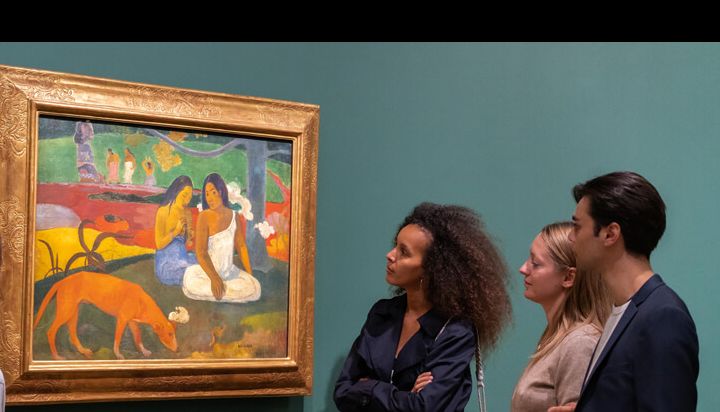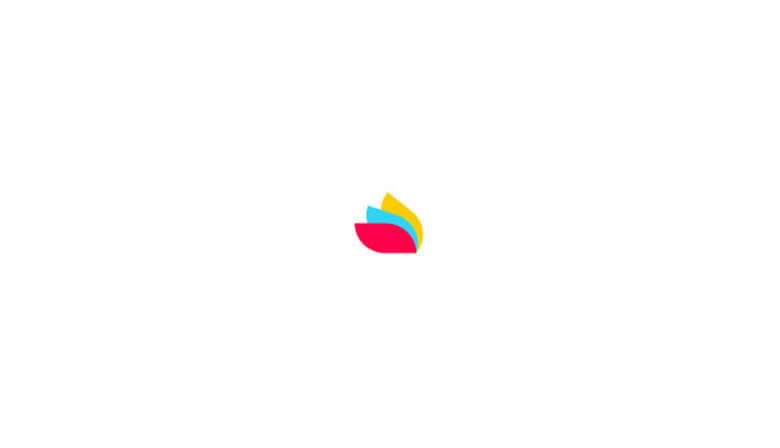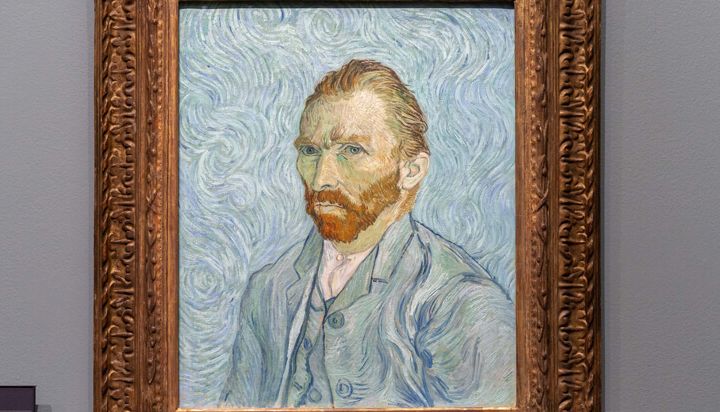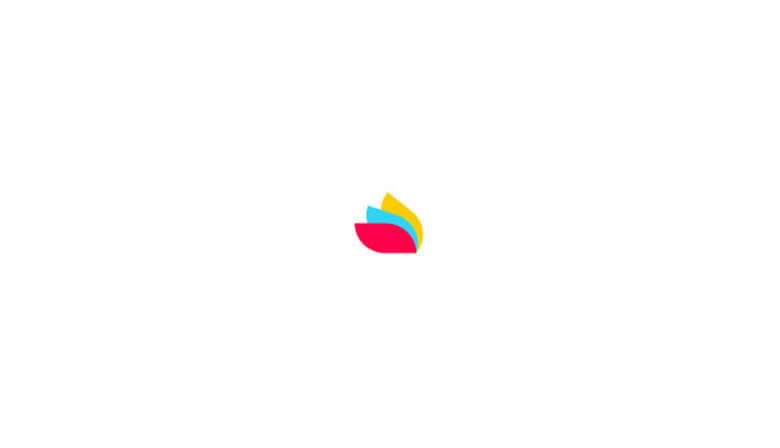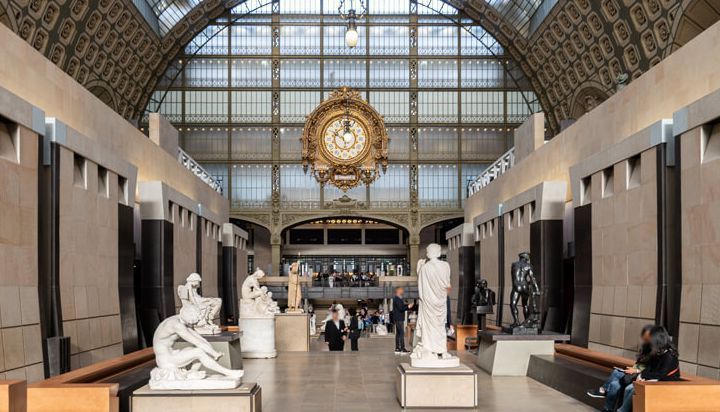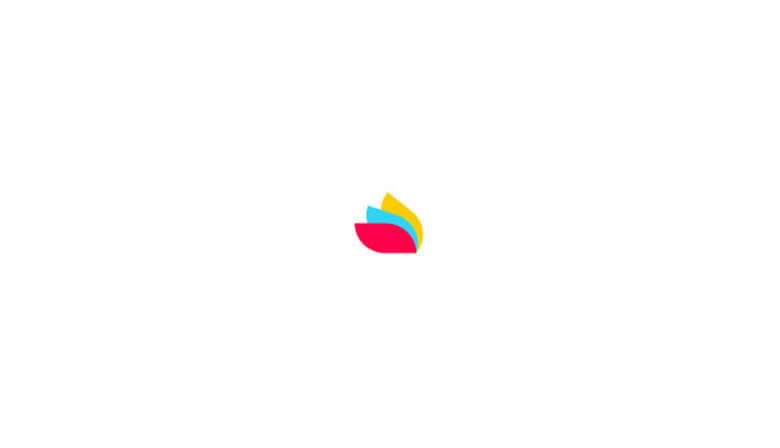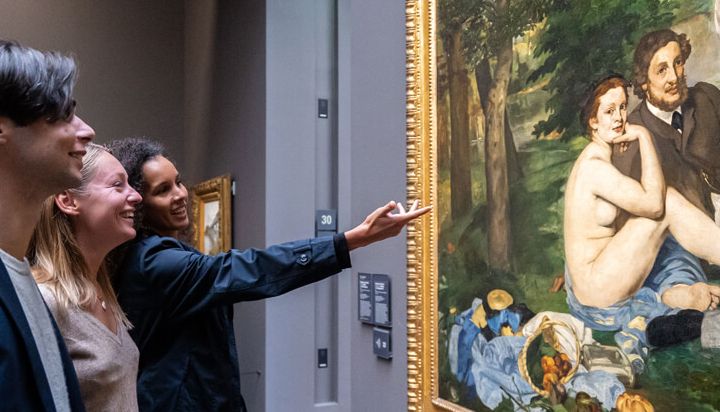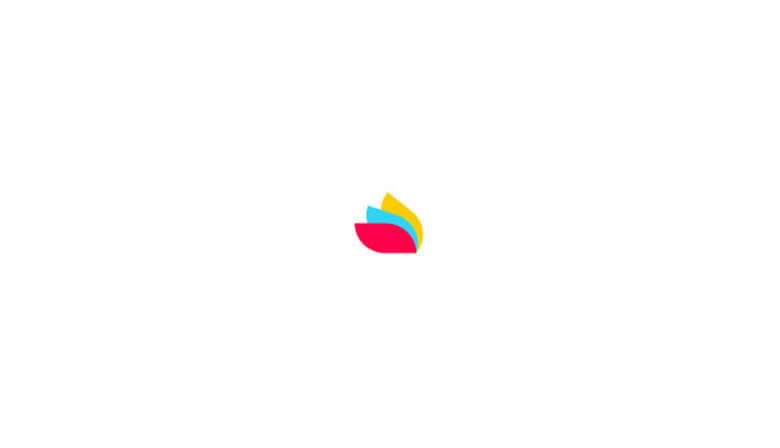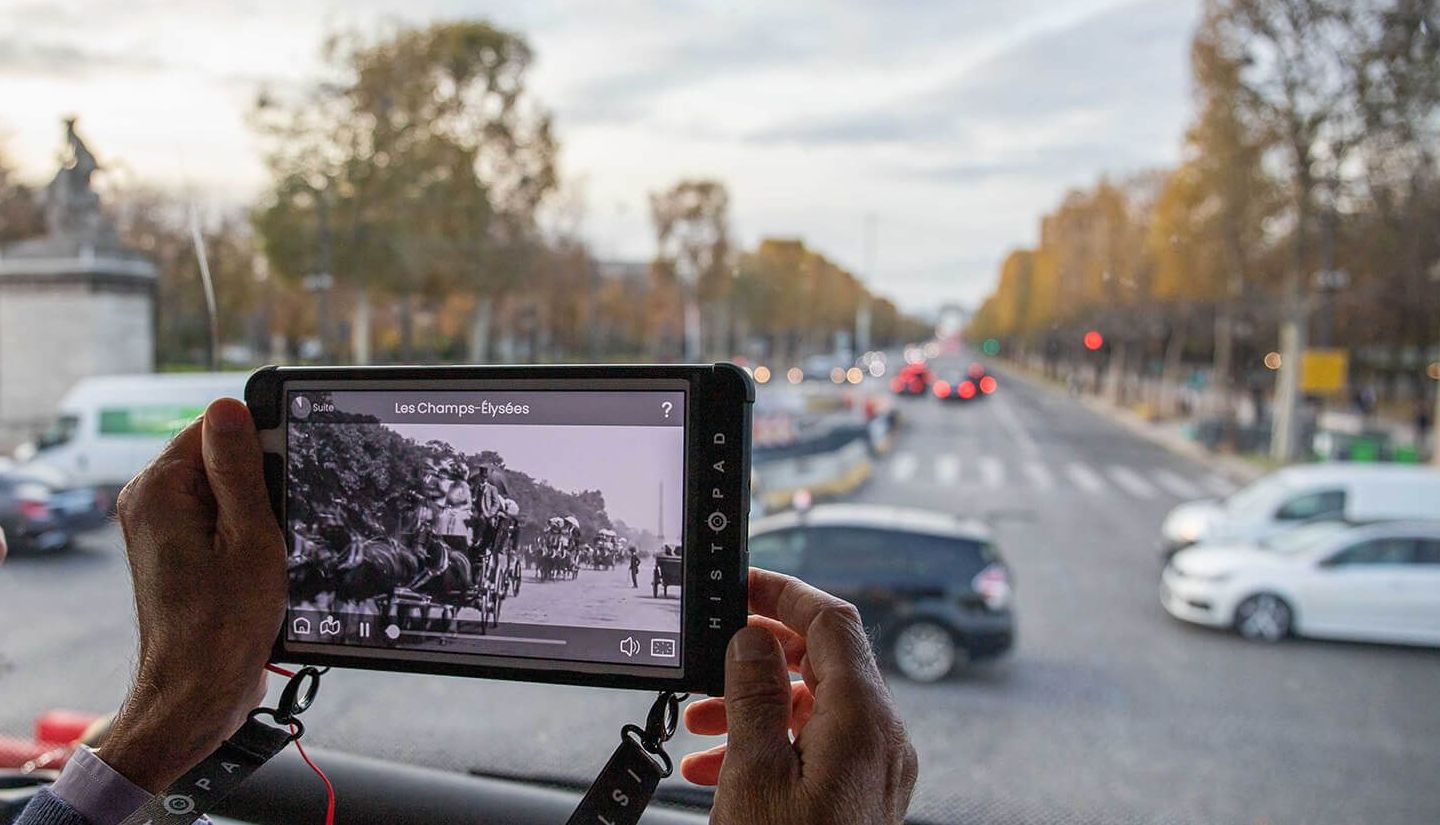 Highlights
Come discover a wealth of art including paintings, sculptures and decorative arts,Explore the city of Paris on a covered panoramic bus
See the Musée d'Orsay, home to the most renowned impressionist works, at your own leisure
Explore the city of Paris on a covered panoramic bus
Ticket for the museum must be collected at the Paris City Vision Louvre agency according to its opening hours (click HERE to see them) and valid at any time according to the museum's schedule. The indicated program on the calendar corresponds to the departure time of the city tour.
The Musée d'Orsay offers the world's most extensive collection of impressionist and post-impressionist works. We invite you to visit the museum at your own pace and to take a city tour in a covered panoramic coach for a better appreciation of the city (on reservation).
After collecting the entrance ticket to the Orsay Museum at our agency, you can go to the museum when you wish and take the time to visit it freely. Among the most valuable paintings, you will be able to admire: "Le déjeuner sur l'herbe" by Edouard Manet, "Nuit Etoilée" by Van Gogh, "La petite danseuse de 14 ans" by Degas, "Poppies" by Claude Monet or Paul Cézanne's "Les joueurs de cartes".
The musée d'Orsay also offers a wide choice of artistic works in various forms. In addition to lovely sculptures and amazing photographic shots, it also proposes an exhibition of decorative arts on a 2000m² space. During your visit to Orsay, you can take a "picnic" break at the café de l'ours, for example, or lunch at the Campana café in a very contemporary setting. This restaurant is now classified as a historical monument.
Depending on the chosen schedule, you will take a tour of Paris aboard one of our panoramic and covered coaches. Equipped with an interactive tablet, the HistoPad will take you on an incredible journey back in time and innovatively discover the Paris of Parisians. During this immersive sightseeing tour, you will learn about the history of Paris and see how its architecture has evolved over the centuries through images past and present. While listening to audio comments, you will enjoy an enhanced tour of the great monuments and neighborhoods for which the capital is renowned. From the Opéra Garnier to the Eiffel Tower, you will see 3D reconstructions and 360° images with features adapted to the whole family. With your children, you will go on a treasure hunt looking for hidden mysteries. Don't forget to take a HistoSelfie to make this fun tour of Paris unforgettable.
Among the places included in this city tour, you will see: the Champs Elysées, Saint Germain des Prés, the museums of the Louvre and Orsay, Notre-Dame de Paris cathedral or the Conciergerie.
Please note :
Hours: every day except Monday
Tuesday, Wednesday, Friday, Saturday, and Sunday: 9:30 a.m.–6 p.m. Exhibit rooms being closing at 5 p.m.
Thursday: 9:30 a.m.–9:45 p.m. Exhibit rooms being closing at 9:15 p.m.
Audio guides are available on-site in French, German, English, Chinese, Korean, Spanish, Italian, Japanese, Portuguese and Russian
Commentary for children available in French, English, Spanish
Priority access to the museum except to temporary exhibitions
The price includes:
Entry pass with access to permanent and temporary exhibitions
Panoramic bus Paris city tour
The price does not include:
Audio guide available for rental at the museum
Guided visit
Let's go
Book your tour
1. Define your needs
Date
Selected
Special offer
Unvailable
2. Select your tour
Orsay Museum Skip the Line Tickets and Interactive Paris City Tour
We take care of everything
Preparation of the tour
Address : Paris City Vision Louvre Agency
2 rue des Pyramides 75001 Paris
Metro :
Tuileries
, Pyramides
4:30 hour(s)
Address : Paris City Vision Louvre Agency
true
Metro :
Tuileries
, Pyramides
Organized by PARISCityVISION
Tour Code: COR
Reviews from the community
They give their opinion
We didn't have to wait in line to buy tickets, which was a plus! Just wondering around on our own with no time limit to enjoy painting or sculptures was great too. Nice tour of the city.
M. STEPHANIE the 10/23/17