London from Paris
All tours and activities
Your search
Your filters
Tour languages
Duration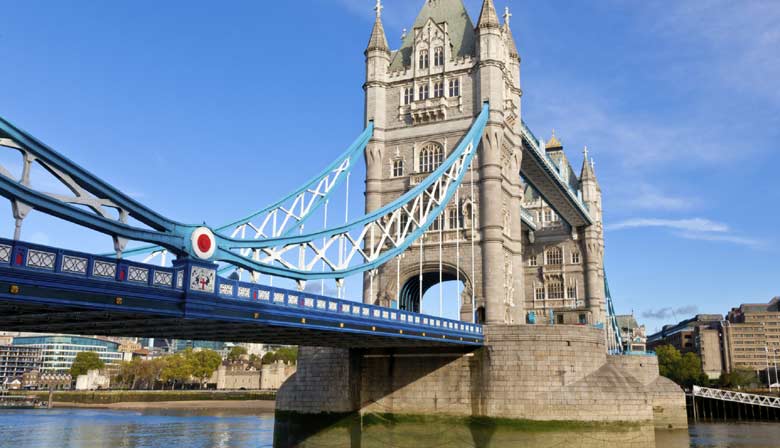 Visit London at your own convenience with a Paris-London round trip ticket on the Eurostar (2nd class). Take an open-top bus tour of London and a cruise on the Thames. Go to the United Kingdom for a splendid day out!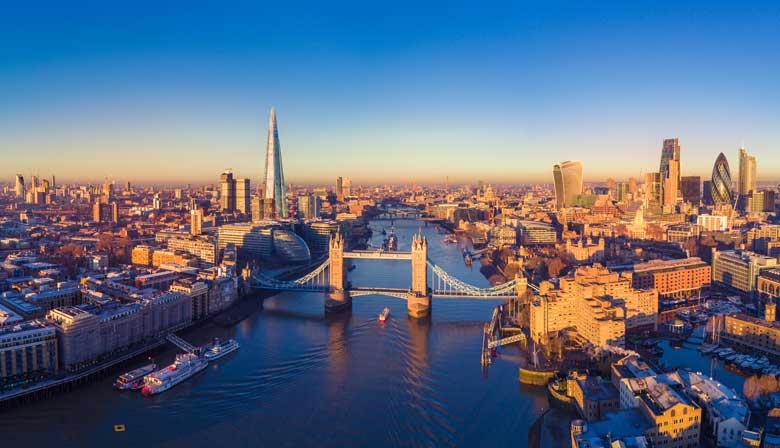 Enjoy two days in London to visit the British capital at your leisure. You will explore the city and its iconic monuments at your own pace, tour London in an open-air bus and take a cruise on the Thames. Eurostar round trip ticket from Paris.
A day trip from Paris to London
Two hours away from Paris, via the Eurostar train, is London. This is one of the most cosmopolitan and exciting cities in the world, a place full of life and surprises. The open-top bus is an ideal way to immerse yourself quickly into the atmosphere of the English capital. The tour starts at Buckingham Palace, passing through the throng of St. James's Park onto the famous Trafalgar Square, with the statue of Nelson and the magnificent British Museum. Further along, near the Houses of Parliament andWestminster Abbey, the clock tower of Big Ben can be seen, keeping time for Britain since 1859. On the other side of the river is the London Eye which, standing at 135m (443 ft.) tall, is impossible to miss. Further down the Thames, after several smaller bridges, is the Millennium Bridge, which spans the river and links the Tate Modern and St Paul's Cathedral. Continuing down-river, other iconic monuments come into view; the Tower of London, the medieval palace where the British Crown Jewels are safe-guarded and the famous Tower Bridge.
Paris to London : best places for shopping
London is also a great place to go shopping, with it being home to Oxford Street and Piccadilly Circus, and not to forget Covent Garden. Don't forget the finest department stores : you can't plan a shopping trip from Paris to London without going to Harrods, Harvey Nichols or Selfridges. You are planning to travel from Paris to London? If you are a shopping lover, it's the occasion to enjoy a great shopping experience! You'll be able to chose which city you prefer to go window shopping and renewing your wardrobe.
After all the excitement don't forget to a break to sit down and relax while enjoying a beer in a Soho pub.
ParisCityVision.com offers the possibility to visit London by Eurostar as a free-roaming deal; you will benefit from an "Original Tours" bus pass, which works on a hop on/ hop off system; that is you can get on or off the bus as you please at stops along the tourist bus routes. The tour also includes a bus pass that will allow you to cross the river Thames. A Paris to London day trip to freely enjoy the english capital.
There are plenty of day trips out of Paris that you can discover with PARISCityVISION.