Paris Catacombs Skip the line audio-guided tour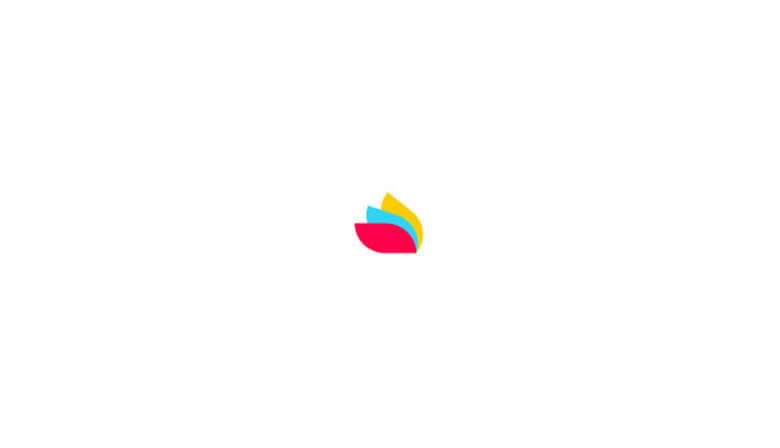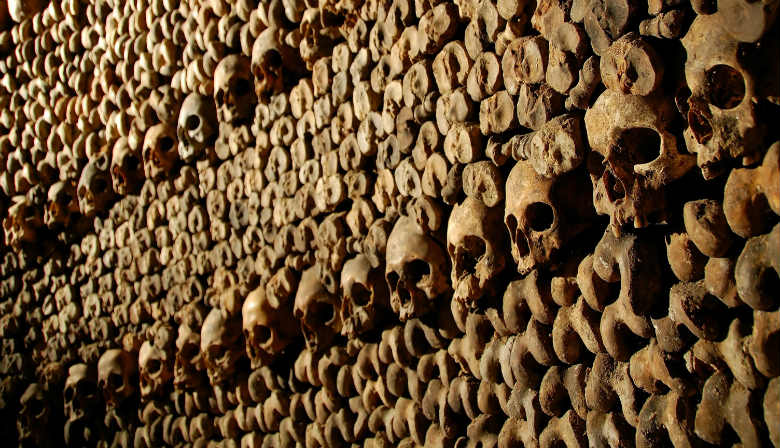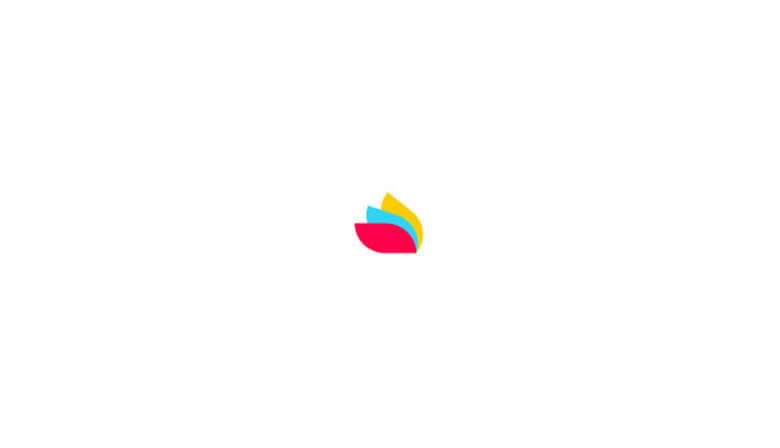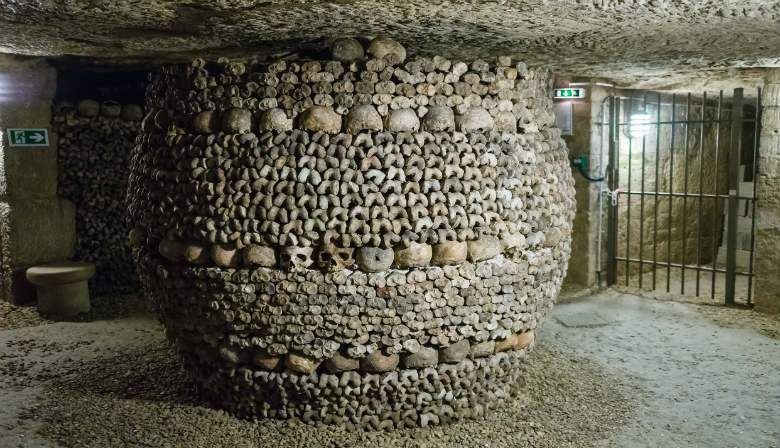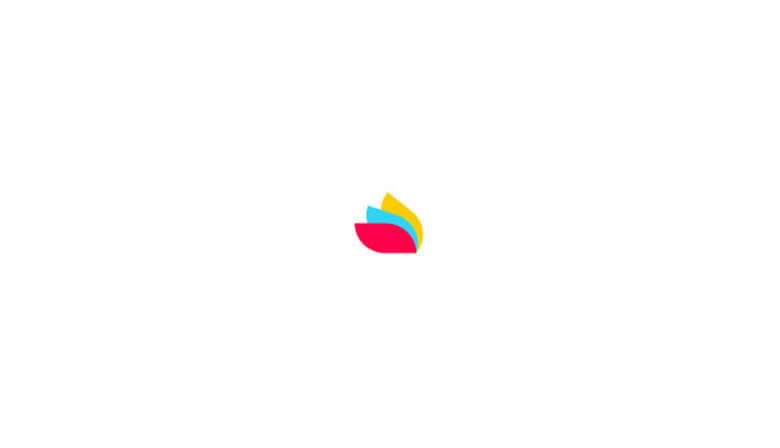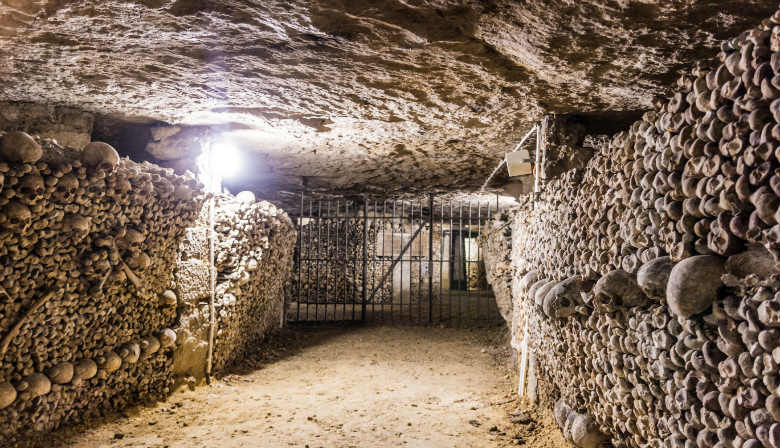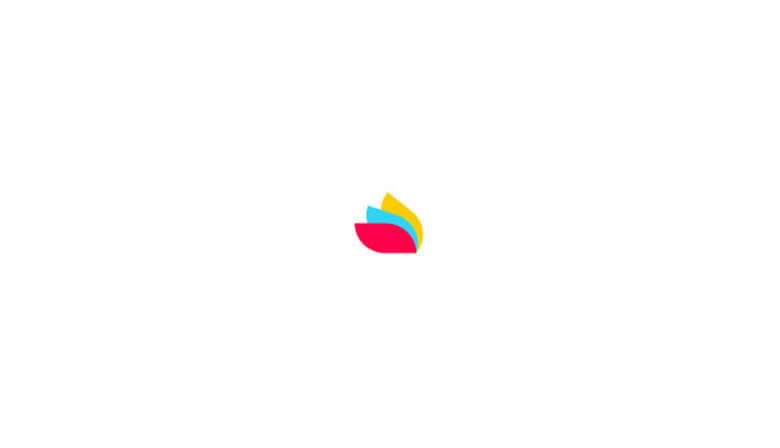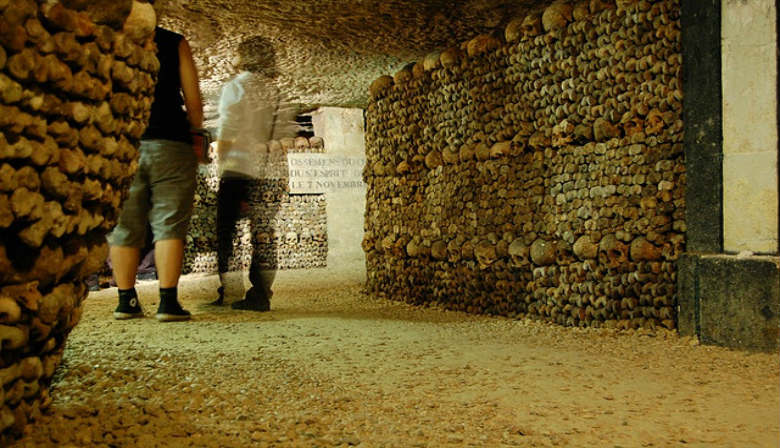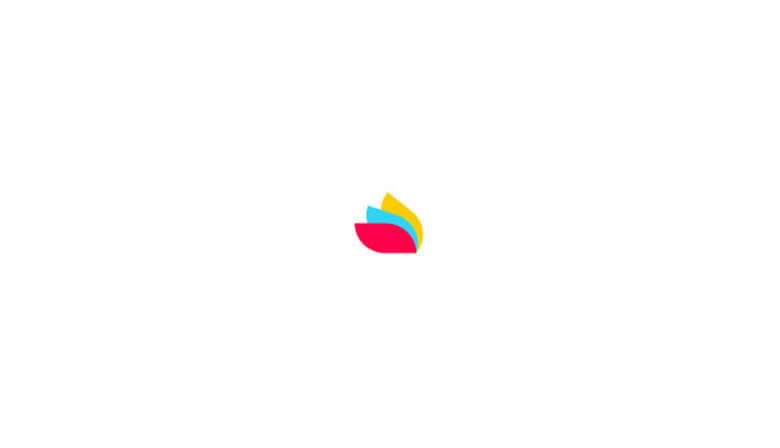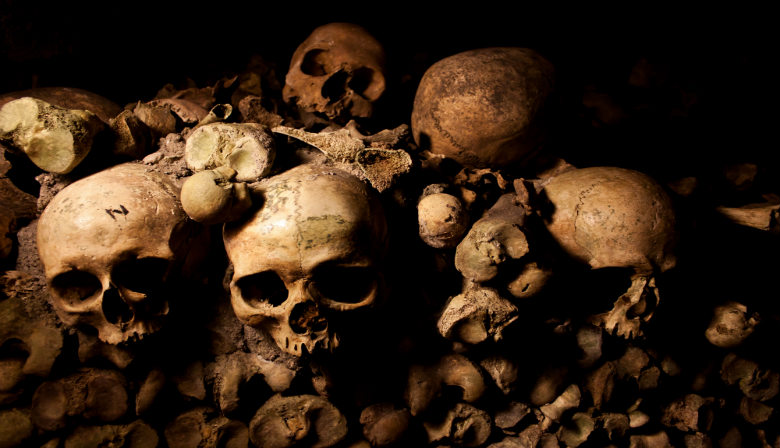 Highlights
Immerse yourself into this incredible underground world in Paris
unforgettable travel through dark paths with walls of skulls and bones
Take advantage of a skip the line ticket to get easily into the Catacombs of Paris
Please show up at Paris City Vision Louvre agency (at any time according to its opening hours, you can consult them HERE) to redeem your voucher unless you receive your e-ticket by email to present directly at the Catacombs.
Get skip-the-line priority access and take advantage of an audio-guided tour. Dive into a world unlike any other, and go at your own pace.
The Catacombs date back to the end of the 18th century, around 1788. They were built in the old Tombe-Issoire limestone quarries to move bones from Paris cemeteries that had fallen into ruin. The very first cemetery was Les Innocents, near the Les Halles neighborhood. The last cemetery was cleared in 1814. Stones from the quarries were used to build Notre-Dame Cathedral and the Louvre, and to fortify the city of Paris.
Before entering the winding tunnels, visitors are greeted by a quote: Arrête, c'est ici l'empire de la mort ("Stop, here lies the Empire of Death"), perched above the doors that mark the beginning of a journey back through time. Visitors then walk down 130 steps, some 65 feet underground, to the dark tunnels decorated with bones from Paris cemeteries. On the walls, various phrases, poems, and writings—some religious, others not—can be found among the bones, leaving visitors to reflect throughout the mile-long tour.
The Paris Catacombs tour takes about 45 minutes. Prepare to climb another 83 steps to get out.
Please note :
Important: Your e-ticket will be sent to the email address indicated on your online booking form. With this e-ticket, you can go directly to the Catacombs of Paris. If you do not receive it, please show up at Paris City Vision Louvre agency to collect your admission ticket.
Catacombs address: 1 Avenue du Colonel Henri Rol-Tanguy, 75014 Paris
Metro: Denfert Rochereau (line 4, 6)
The entrance to the Catacombs will be 30 minutes after the time indicated. You will have to show up at our Paris City Vision Notre-Dame agency to get your e-ticket (7 Rue Lagrange, 75005 Paris)
The audio guide lasts about 30 minutes and is available for adults aged 18 and over
Kids audio-guide available (€5, paid on the spot)
Pets are not welcome
The temperature inside the Catacombs: 14°C (57°F)
The tour is not recommended for visitors with respiratory or heart conditions, people with sensitivities, or young children
The Catacombs are not accessible to persons with reduced mobility
Adult supervision required for children under 14
Luggage, strollers, motorcycle helmets, etc, are not allowed
To ensure the preservation of the site, it is forbidden to bring food and drink in the Catacombs
The price includes:
Audio-guide available in French, English, Spanish, and German
Admission ticket with skip-the-line priority access
Let's go
Book your tour
1. Define your needs
Date
Selected
Special offer
Unvailable
2. Select your tour
Paris Catacombs Skip the line audio-guided tour
We take care of everything
Preparation of the tour
Address : Paris City Vision Louvre Agency
2 rue des Pyramides 75001 Paris
Metro :
Tuileries
, Pyramides
2 hour(s)
Organized by PARISCityVISION
Tour Code: CAA
Reviews from the community
They give their opinion
Easy to navigate, great info on the audio, perfect tour for us that we were not stuck in a group and able to wander at our leisure! Those stairs were brutal though!!
Once we got there there was a very long queue that we were at the back of thinking we had forfeited our tour because there was no way the line was moving fast a very helpful lady came down the queue asking for skip the ,one ticket holders and she took us in to start our tour which was very good
very interesting and great to skip the long line