Paris Vintage Guided Tour at the Flea Market in a Small Group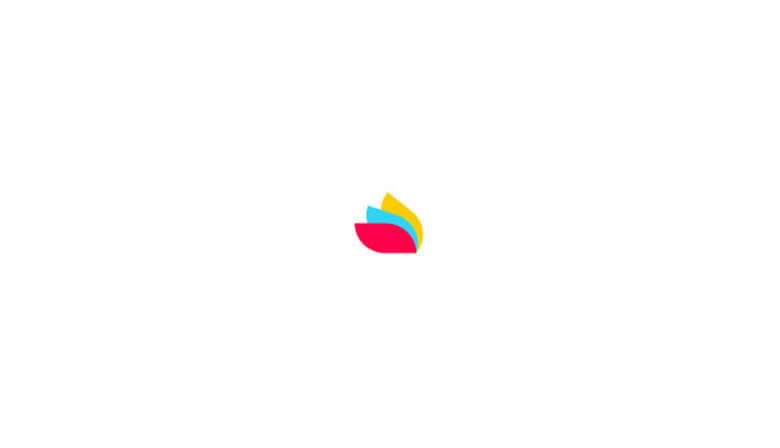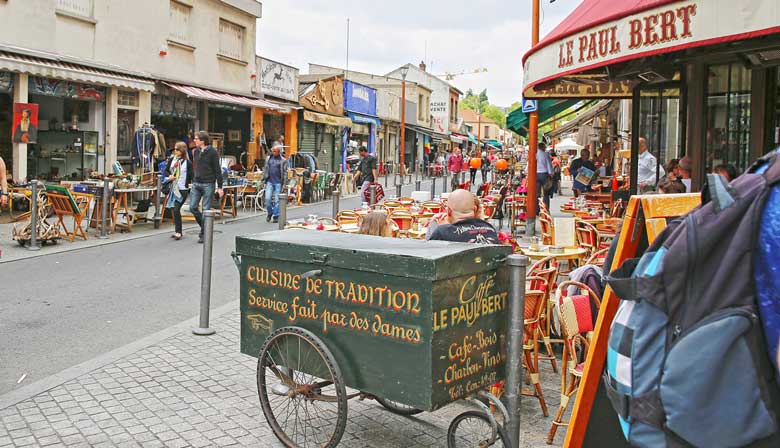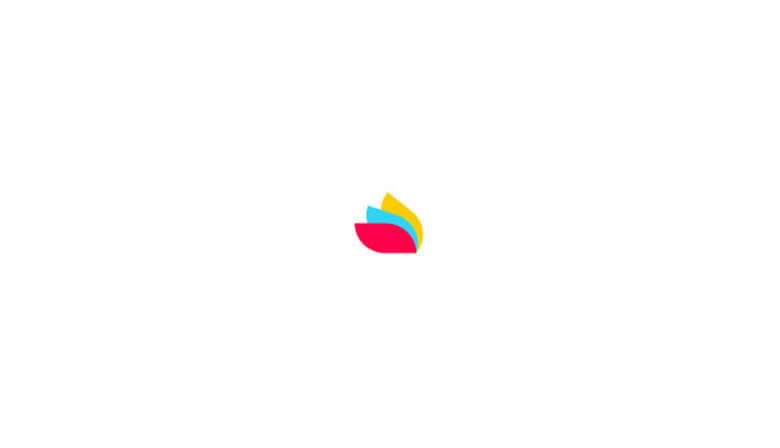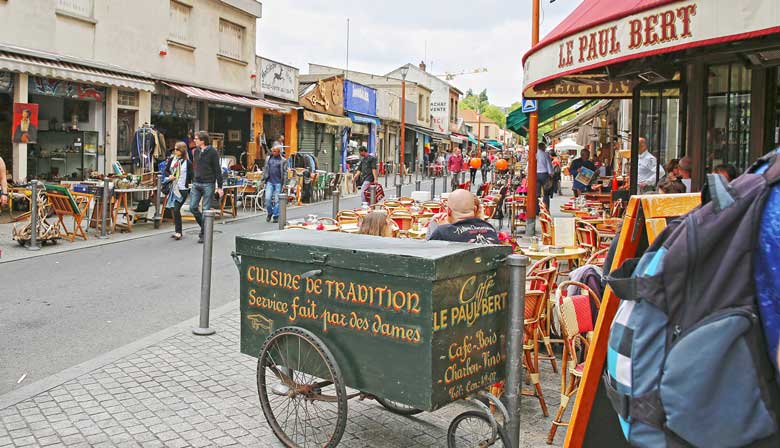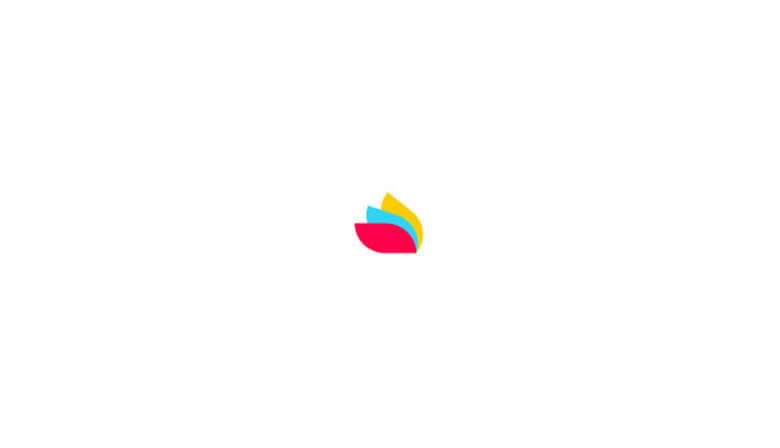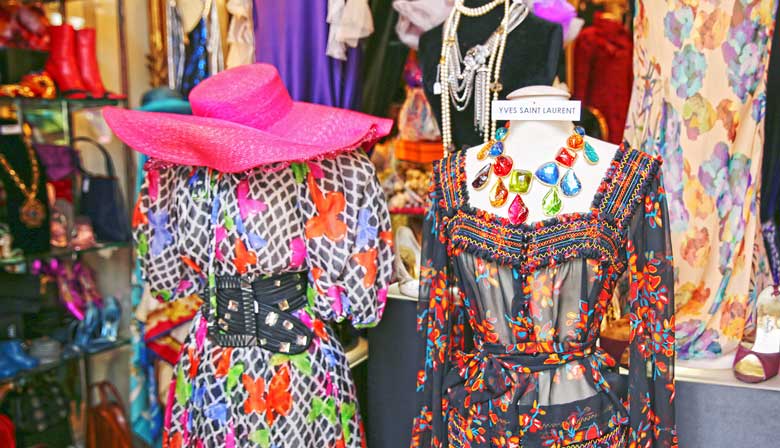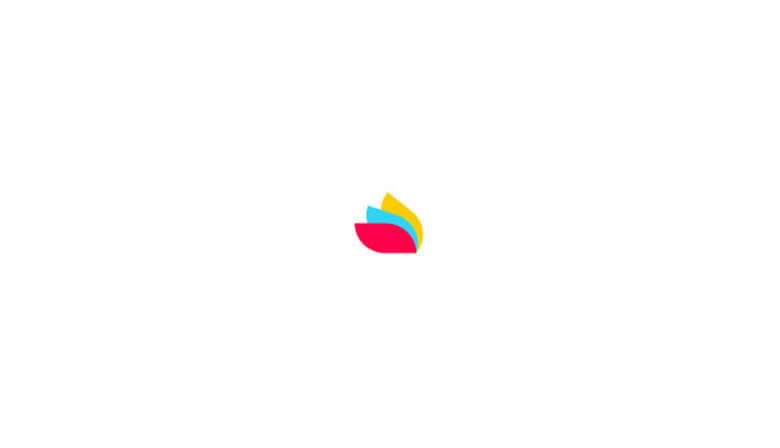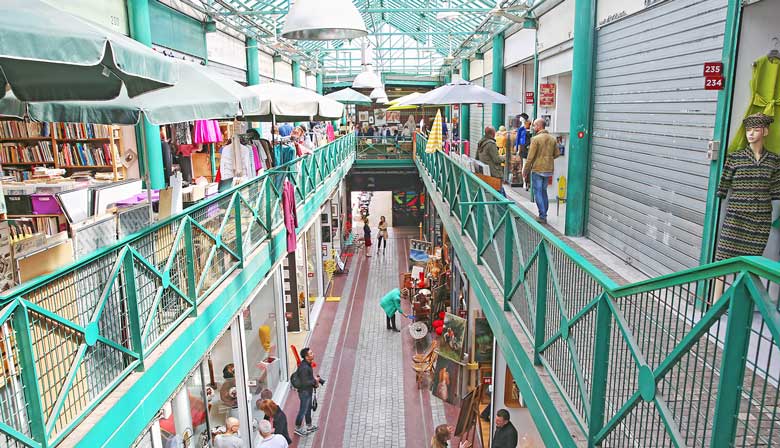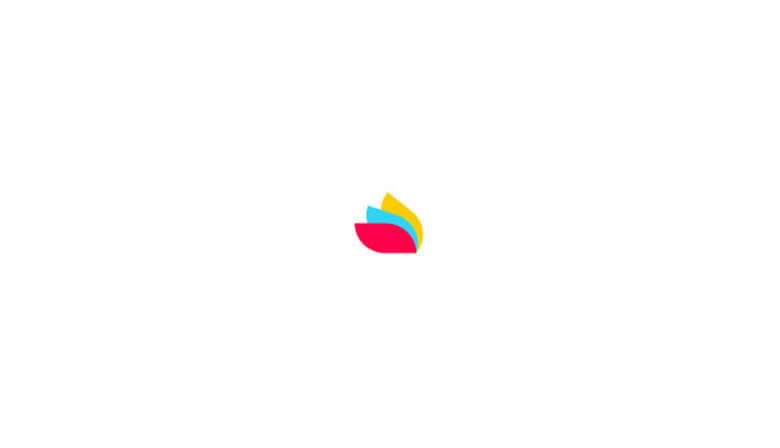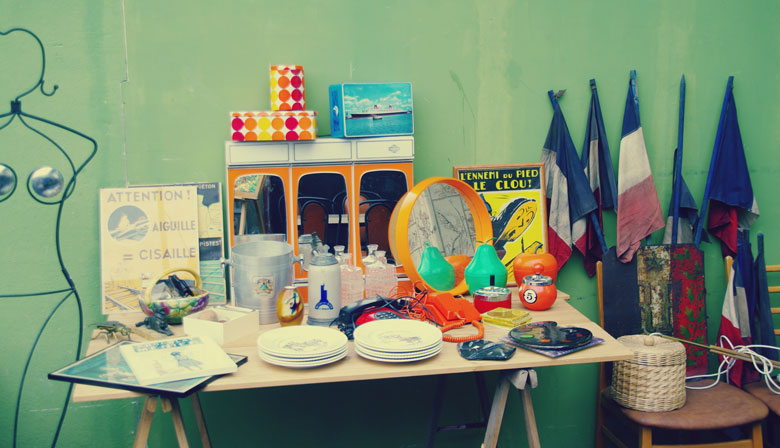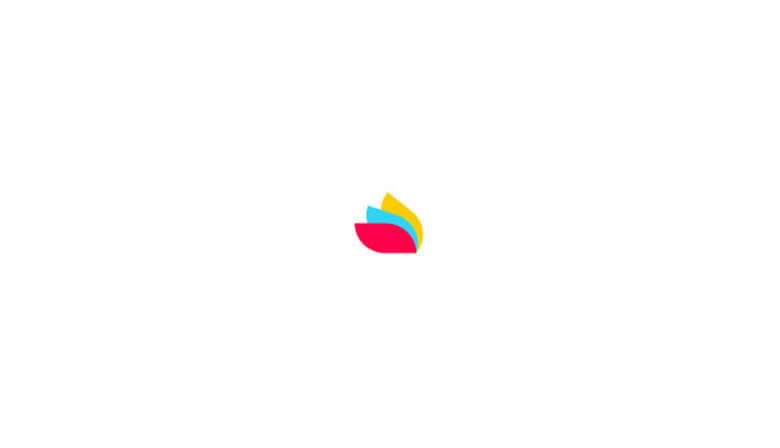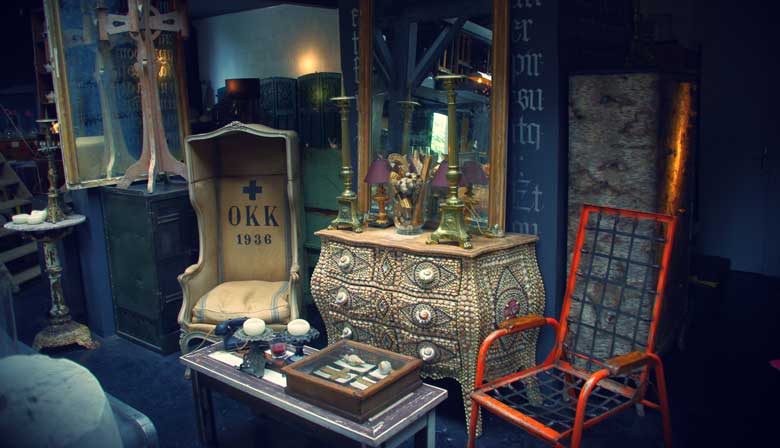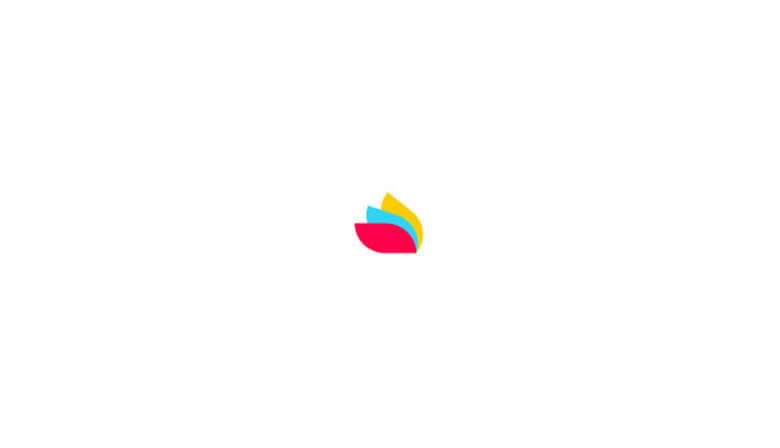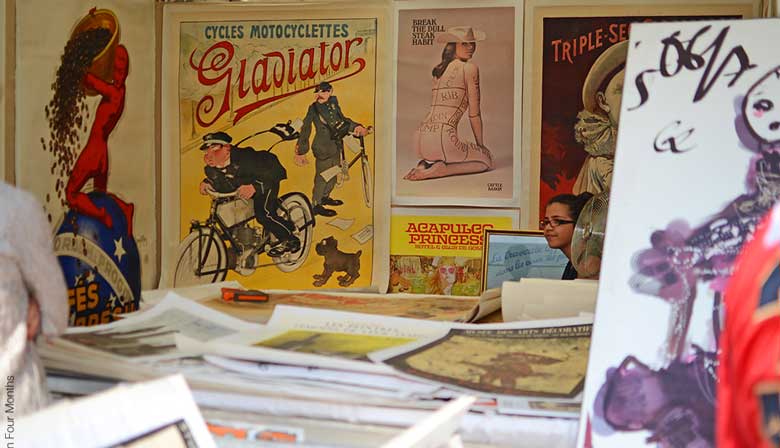 Highlights
Secret bartering tricks and treasure-hunting tips
A leisurely glimpse into a favorite Parisian pastime
A journey through centuries of exciting antiques
Die-hard vintage shoppers from all over the world salivate at the very mention Marché aux Puces, conveniently located just outside Paris. Every year this giant flea marcket lures millions of visitors including international actors, artists, and entertainers. It was most recently featured in Woody Allen's "Midnight in Paris".
But despite the vast treasures waiting to be discovered, this chunk of vintage happiness comprises over 2,000 stands and can very quickly get overwhelming. That's just where our guide, a professional and passionate bargain hunter, comes to your rescue to make things smooth, simple, and fun.
Meet up with your guide in front of the Church Notre Dame de Rosaire, opposite the Garibaldi metro station.
Your odyssey begins at the oldest of the fifteen markets: the Marché Vernaison. Inaugurated in 1920, this is one of the most comprehensive sections of the puces. You'll find everything from contemporary design furnishings to vintage hand-held mirrors.This is also where your interaction with the vendors, whom your guide knows by name, begins. These pipe-smoking, beret-wearing merchants evoke a long forgotten, calmer France of the past.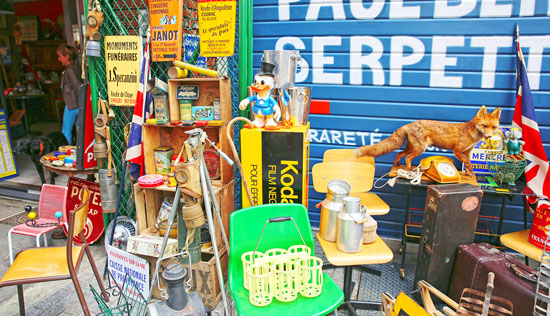 Next on the list: the Marché Dauphine. As the brick walls and iron buttresses reveal, this is one of the more recent additions. Fashion and accessories of all types dominate the stock in this section. Feeling quirky? Ask your guide to take you to the stand specializing in clothing pieces dating between 1900 and 1940. Nothing like an original flapper dress or dandy hat to complete your wardrobe!
It's time to head to some of the concept stores that embody the slow yet steady modernization of the markets. Here you could find those great pieces that tie an entire room together—dresser decked out with shells, anyone? Too expensive, you say? Pas de problème! In the unlikely event she can't talk the vendor into giving you the deal of a lifetime, she'll know exactly where to find the perfect alternative.
Your hunt will end at the Marché Paul Bert and Serpette where design and vintage clothes are on the menu. Brace yourself for what your guide calls her 'wow' stores: where your only response to the value-price ratio will be 'wow'. On that note you'll have concluded your tour of the markets, with a smile on your face and many treasures, we hope.
The price includes:
Guided visit of Paris flea markets: Vernaison, Dauphine, Paul Bert et Serpette
The prices doesn't include:
Further Information on your confirmation voucher:
You will receive the booking confirmation of your tour by e-mail, as well as a voucher. Print the voucher and present it to our guide in front of the church 'Notre Dame du Rosaire' opposite the Garibaldi metro station, on the corner of avenue Gabriel Péri & rue Kléber in Saint Ouen. The nearest metro station is "Garibaldi", on metro line 13. Your guide will be wearing a special badge with the "Localers" logo.
Let's go
Book your tour
1. Define your needs
Date
Selected
Special offer
Unvailable
2. Select your tour
Paris Vintage Guided Tour at the Flea Market in a Small Group
Paris Vintage Guided Tour at the Flea Market in a Small Group
Paris Vintage Guided Tour at the Flea Market in a Private Group
1 private tour x 259,00 €
Paris Vintage Guided Tour at the Flea Market in a Small Group
Paris Vintage Guided Tour at the Flea Market in a Private Group
1 private tour x 259,00 €
Cancellation fees : Free cancellation up to 3 calendar days before departure (Central European Time). Beyond that period, the following fees apply: 2 calendar days prior service: 50% of tour price (Central European Time) 1 calendar days prior service: 100% of tour price (Central European Time)
We take care of everything
Preparation of the tour
Address : Garibaldi metro station
93400 Saint-Ouen
2 hour(s)
Organized by PARISCityVISION
Tour Code: PVS