Pure Chocolate Tour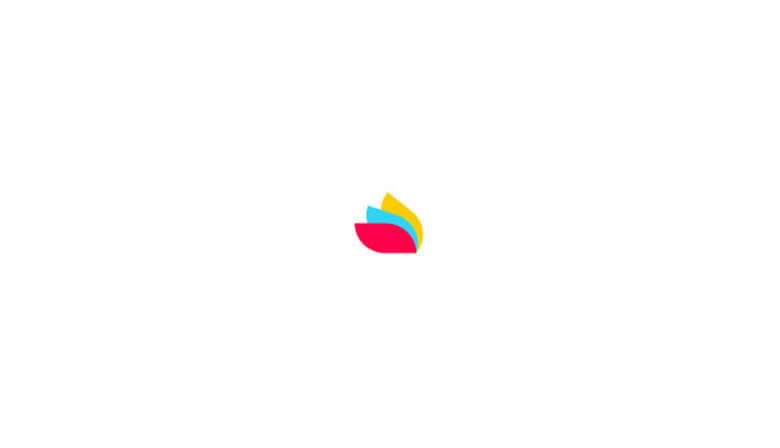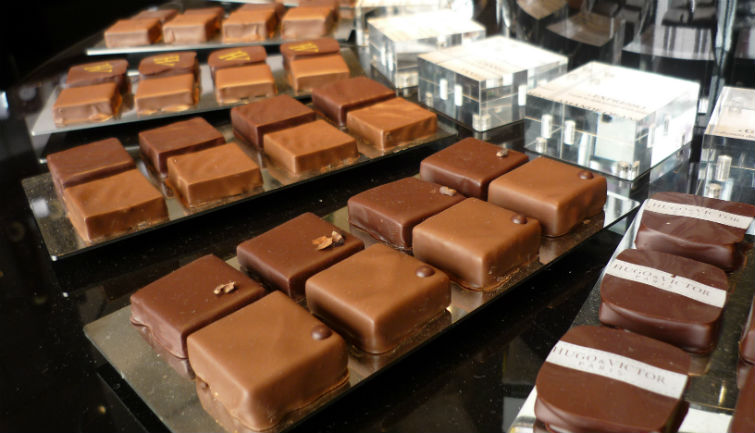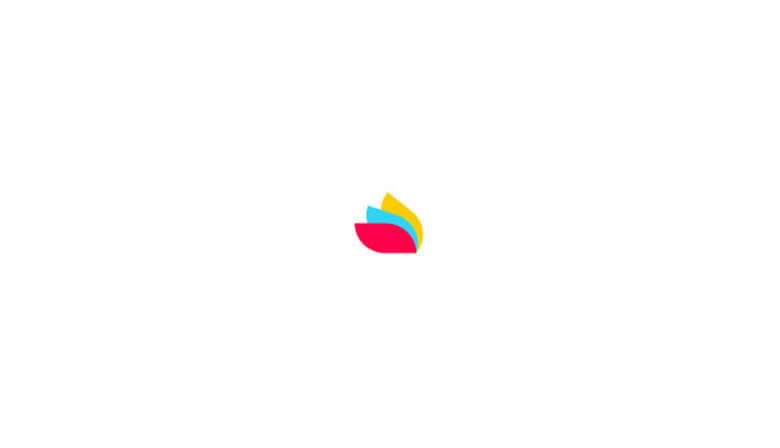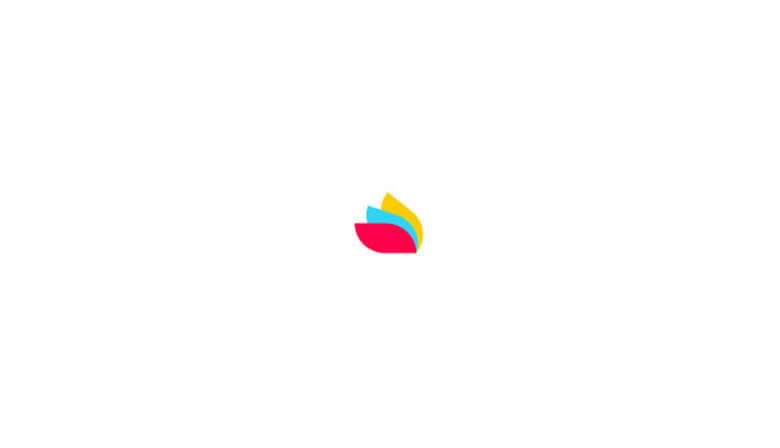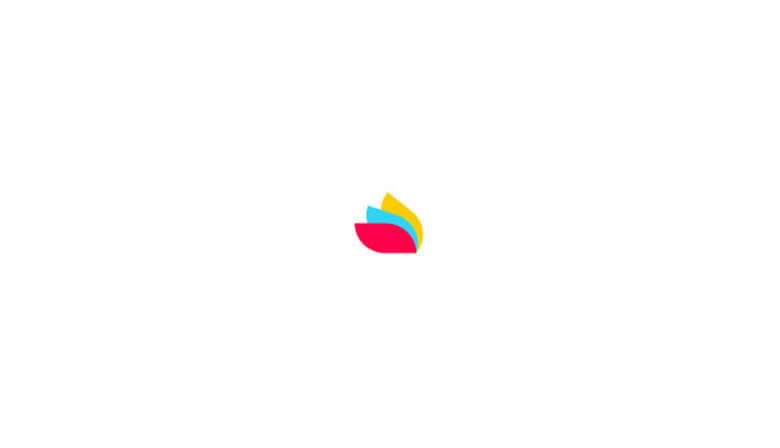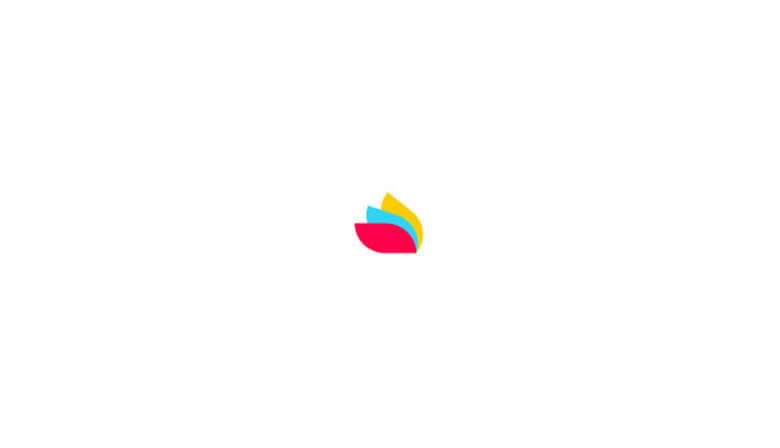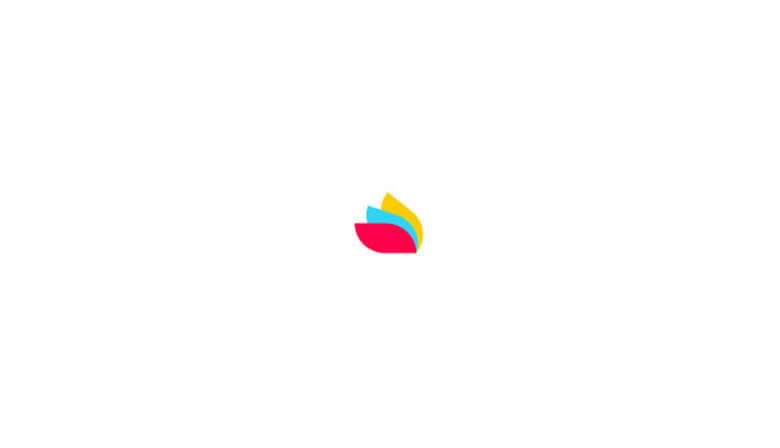 Highlights
<ul><li>Become a chocolate conoisseur</li><li>Taste some delicous Chocolate</li><li>Wander in the beautiful surroundings of Tuileries gardens</li></ul>
Chocolate, chocolate, chocolate! This tasty tour will take you to various boutiques near the Tuileries Garden where you'll sample treats from some of Paris' finest chocolateries. As you wind your way through the streets of Paris, you'll learn how chocolate has made its mark on history and on France itself. You'll discover a diverse collection of chocolates at each boutique and try a bit of everything – from classic creations known worldwide for their iconic flavors; to brand-new innovations and recipes in the chocolate-world.
With your guide you'll get to develop your palate and try variations of chocolate that you never even knew existed. We guarantee that you'll never look at chocolate the same way after this tour!
Let's go
Book your tour
1. Define your needs
Date
Selected
Special offer
Unvailable
2. Select your tour
Cancellation fees : Free cancellation up to 48 hours prior service (Central European Time). No refund beyond that period.
We take care of everything
Preparation of the tour
Address : Meet next to Maxim's.
1 rue Royale, 75008 Paris (Metro Concorde (M1, M8, M12), take exit rue Royale numéros impairs)
2 hour(s)
Organized by Meeting the French
Tour Code: MKTP_104