Wine and Cheese Tasting in Paris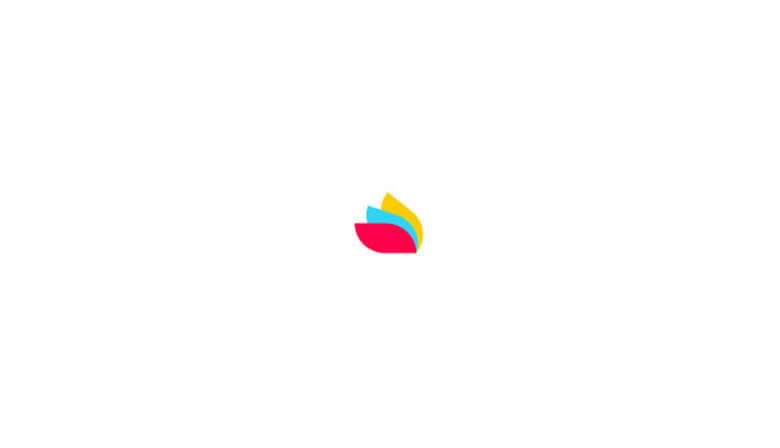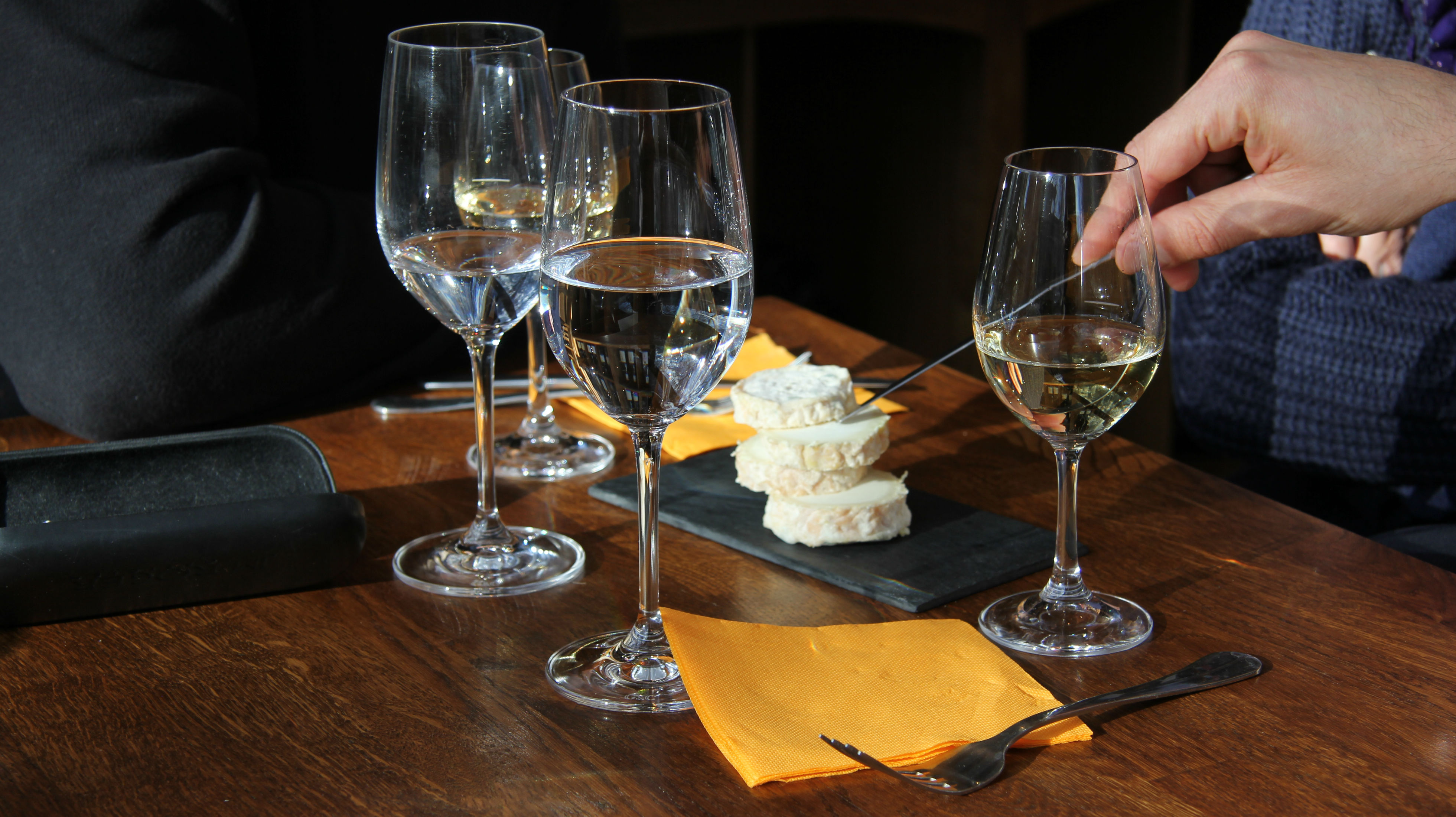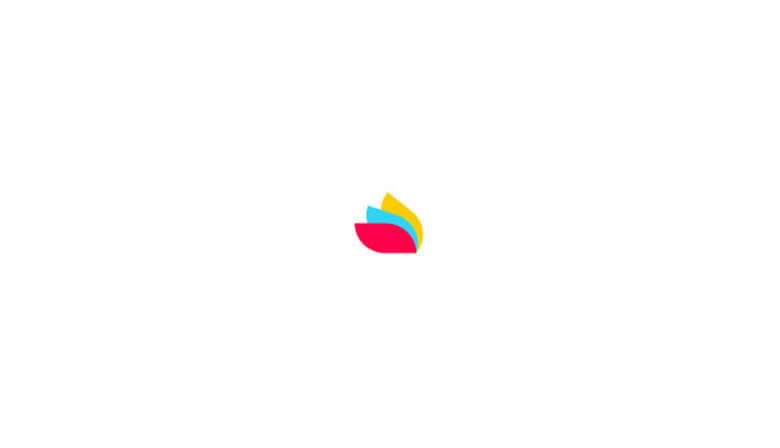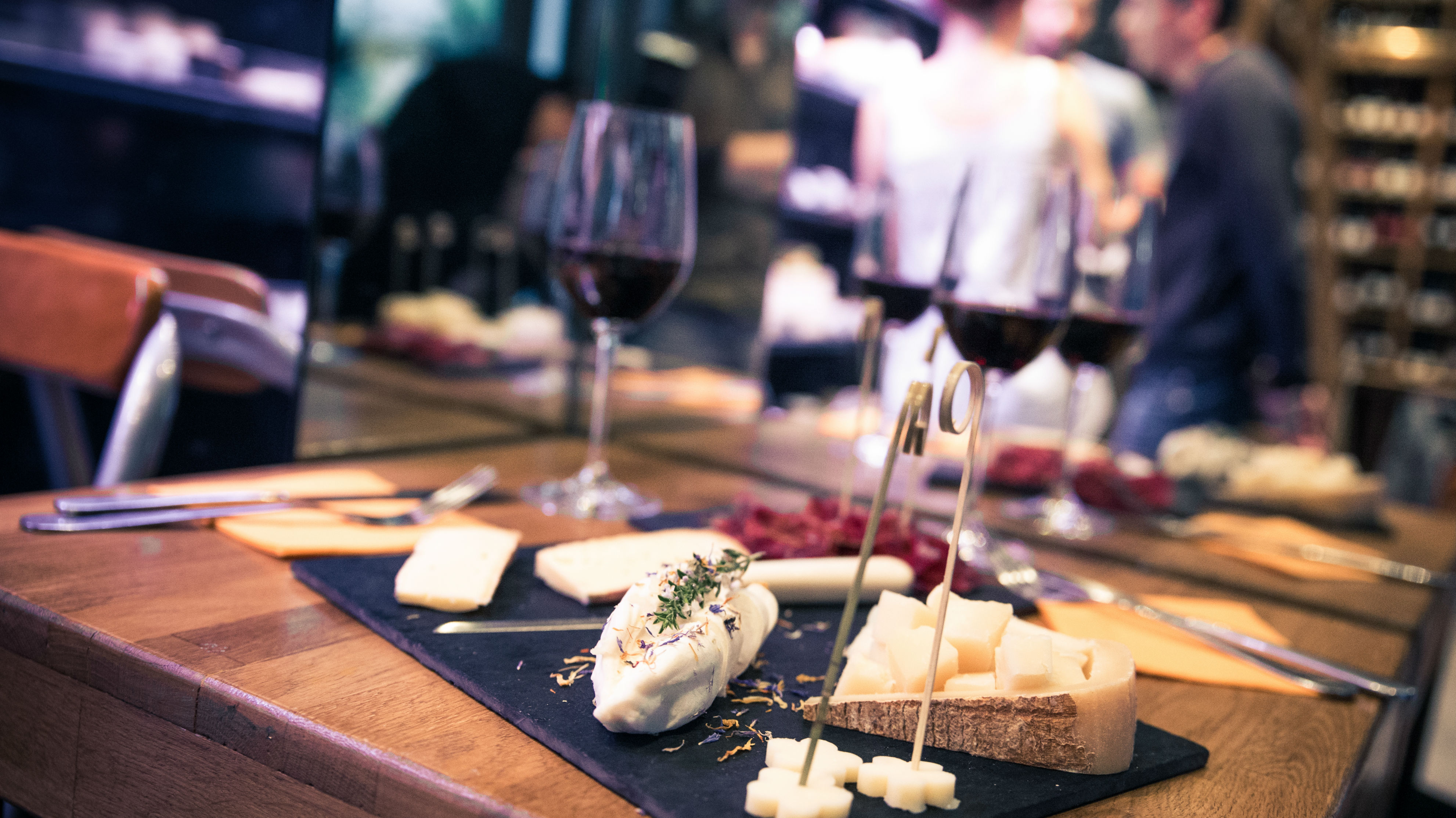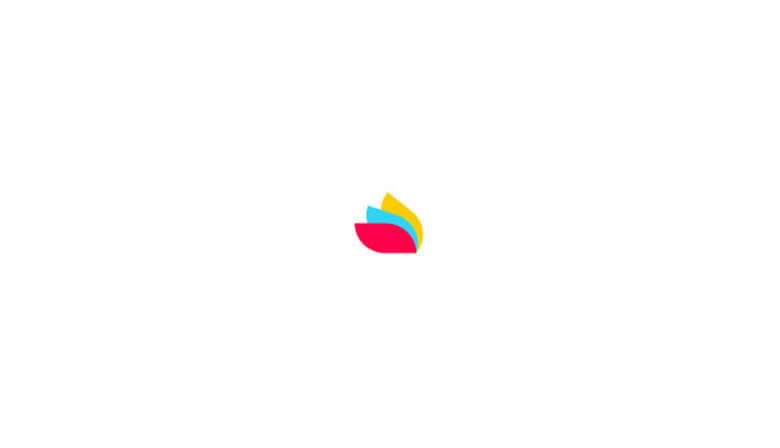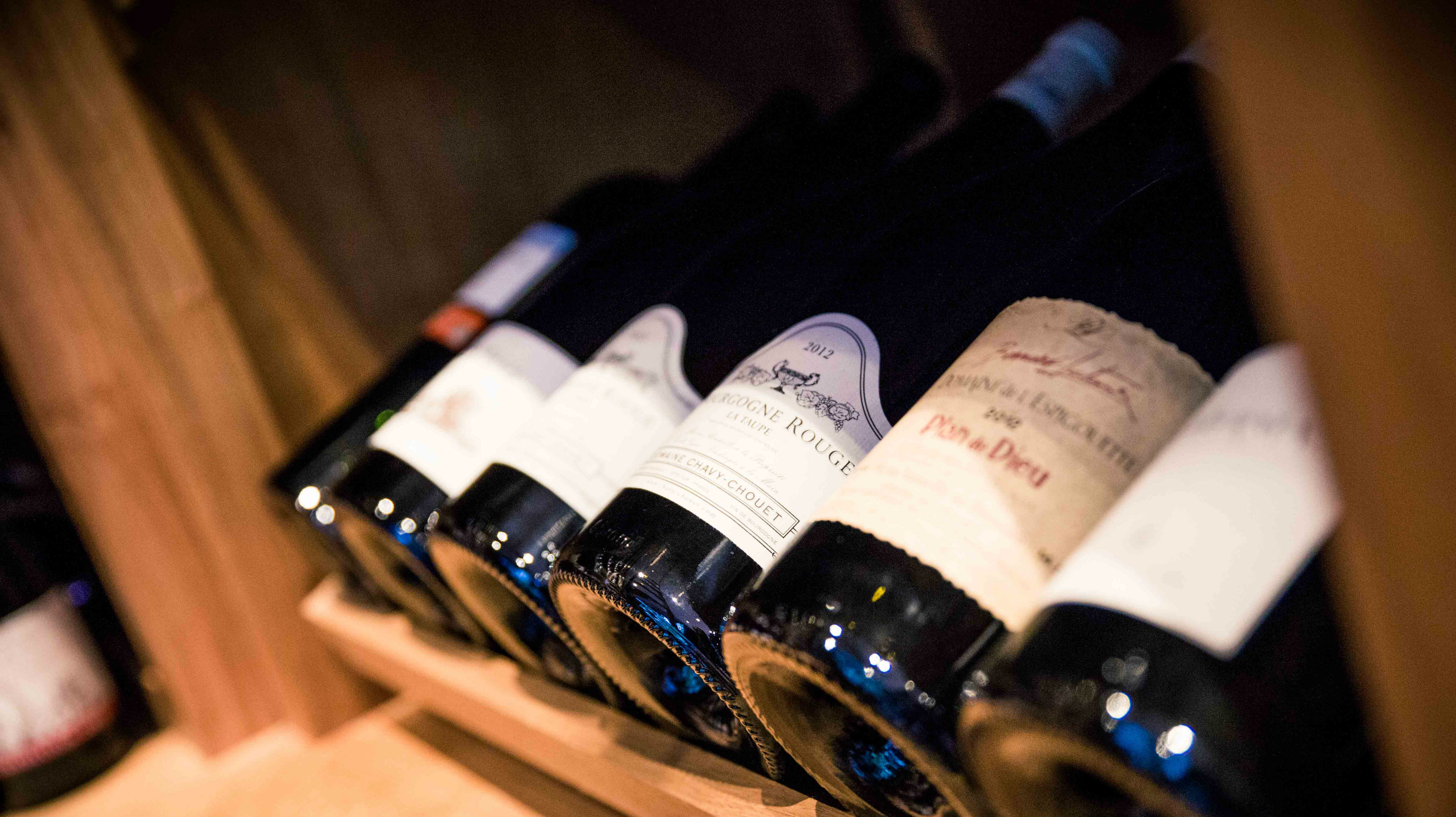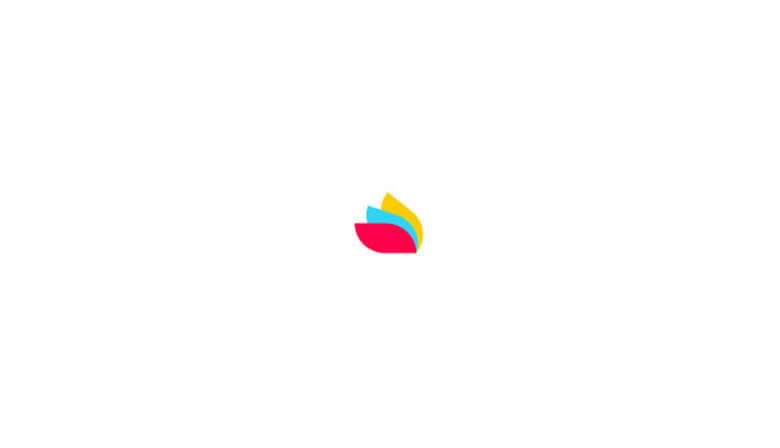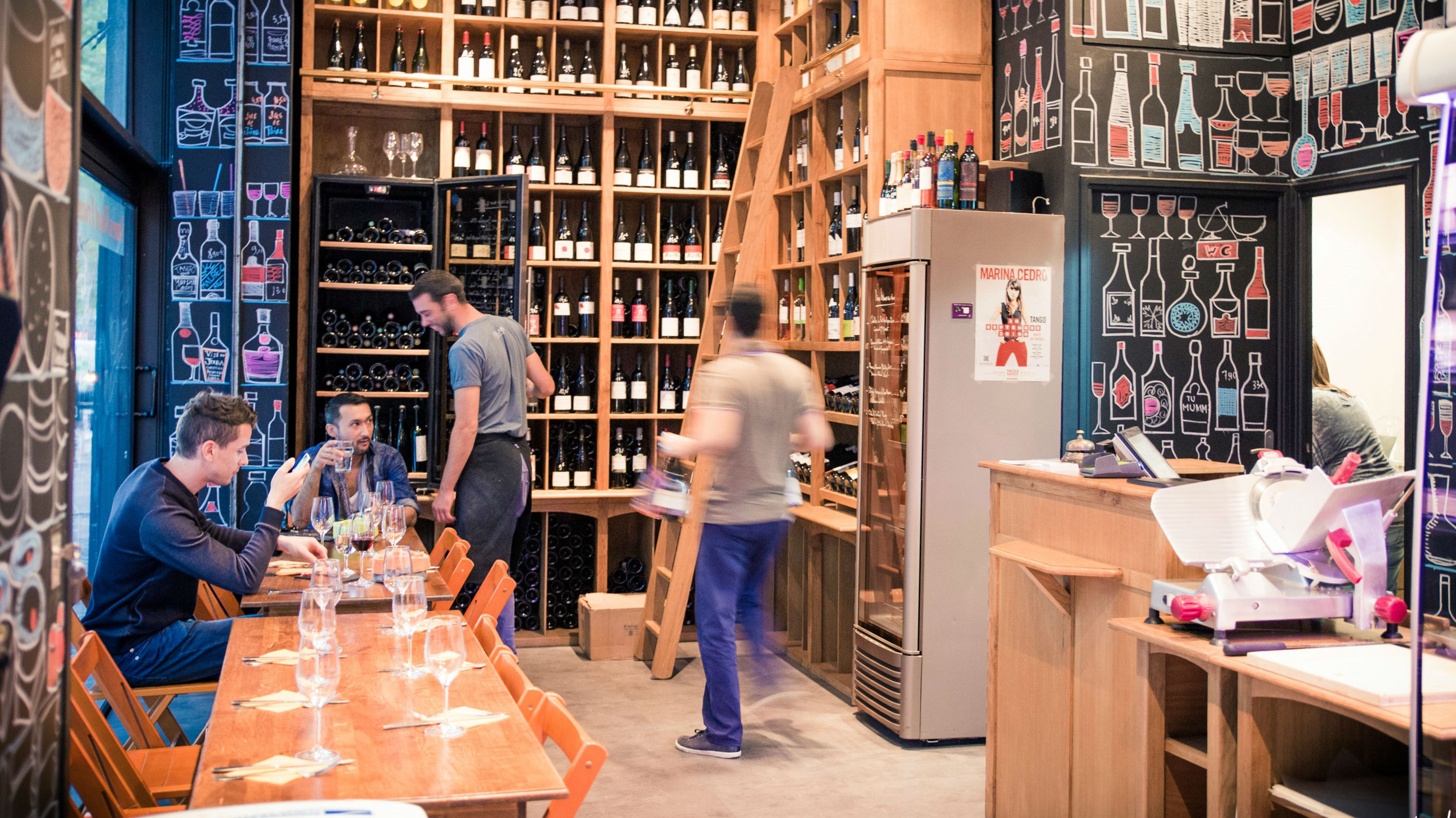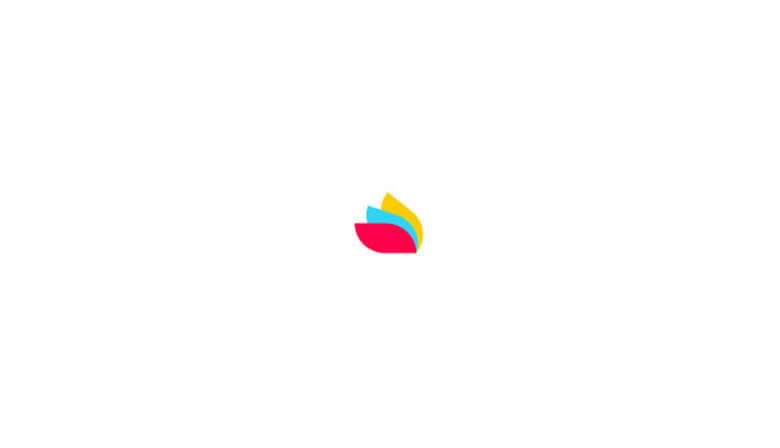 Highlights
You'll taste delicious French wine and cheese
An expert staff will accompany you
You'll meet in the beautiful neighbourhood of the Canal St Martin
Two of France's most famous products, wine and cheese, are constantly paired together in hundreds of different ways.
With so many different types of wine and cheese produced throughout the country, it's no wonder that bringing them together in search of flavor has become like a national pastime! While several cheeses can seem intimidating to visitors, and many have trouble discerning the subtle differences between varieties of wine, don't worry – you'll be in good hands in this educational and delicious tasting experience.
Along the beautiful Canal St Martin you'll step into a reputable bar devoted entirely to wines, where the expert staff will help you pair a selection of wines and cheeses to find your favorite tastes.
Without leaving the city of Paris you'll have a taste of the entire country of France, accompanied by explanations of each cheese and wine that you sample.
This tasting experience is a wonderful way to get better acquainted with French gastronomy, and you're sure to discover new wines, cheeses and flavors that you never knew existed.
Please note:
From October 1 2017, the meeting point is changing, the Wine and Cheese tasting will be held at the following wine cellar:
Le Vin Qui Parle, 30 rue Faidherbe 75011 Paris
Let's go
Book your tour
1. Define your needs
Date
Selected
Special offer
Unvailable
2. Select your tour
Wine and Cheese Tasting in Paris
Cancellation fees : Free cancellation up to 48 hours prior service (Central European Time). No refund beyond that period.
We take care of everything
Preparation of the tour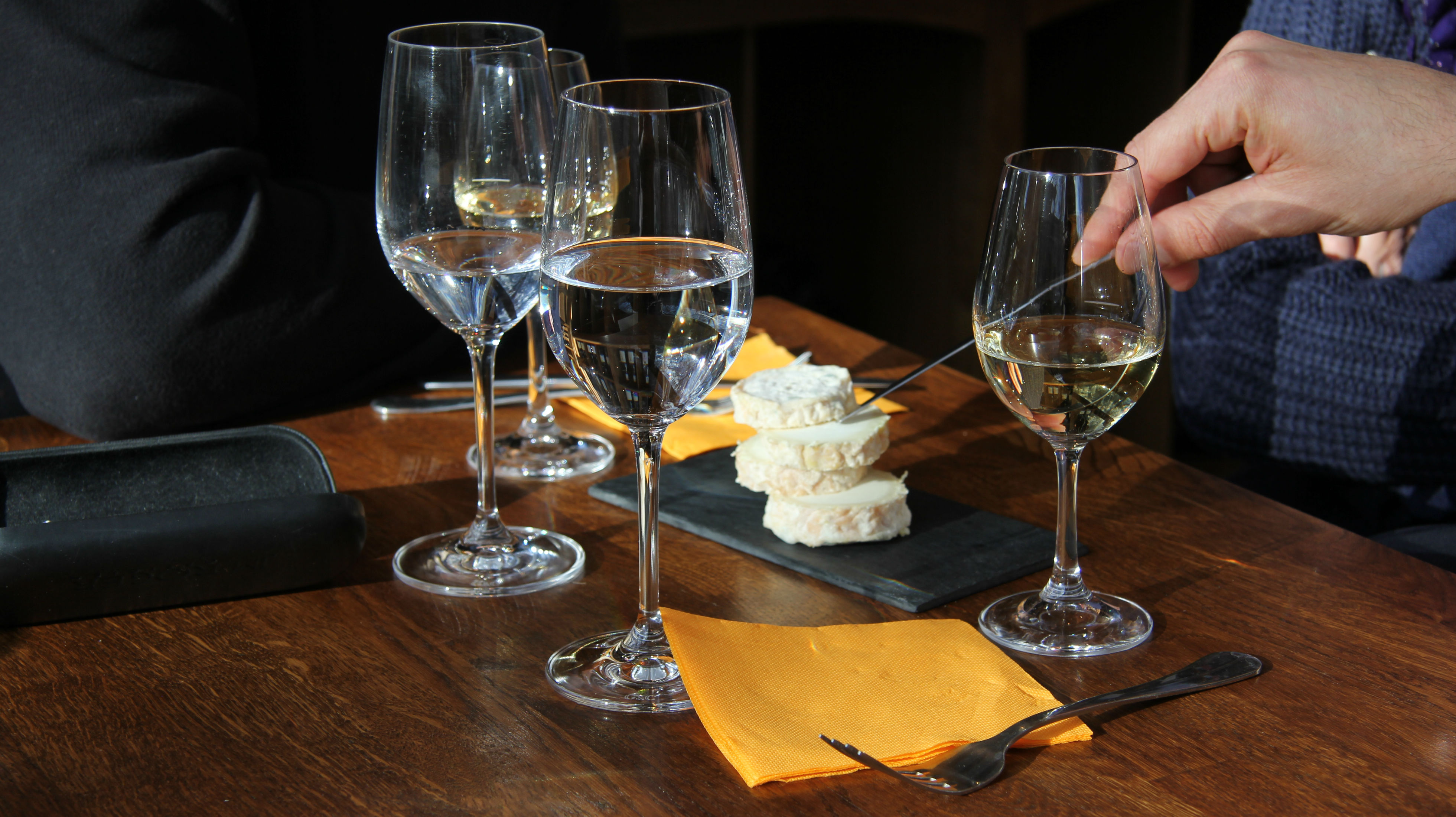 1:30 hour
Organized by Meeting the French
Tour Code: MKTP_315